Open Your Store Online.
A website built for boutiques & shops of all kinds
Open for business online with a full-featured online store from Zibster. Loaded with business and marketing tools, your store does more – with no extra fees.
Starting at $25/mo
GET STARTED
Ecommerce Made Easy.
Unlimited sales. Easy to build. Inventory management & sales reports. Zero commission fees. Zibster gives you a robust, flexible sales platform, a full website, blog, marketing tools, infinite support, and best of all — YOU keep every cent you earn. Zibster is an easy, all-in-one solution that works best for online stores.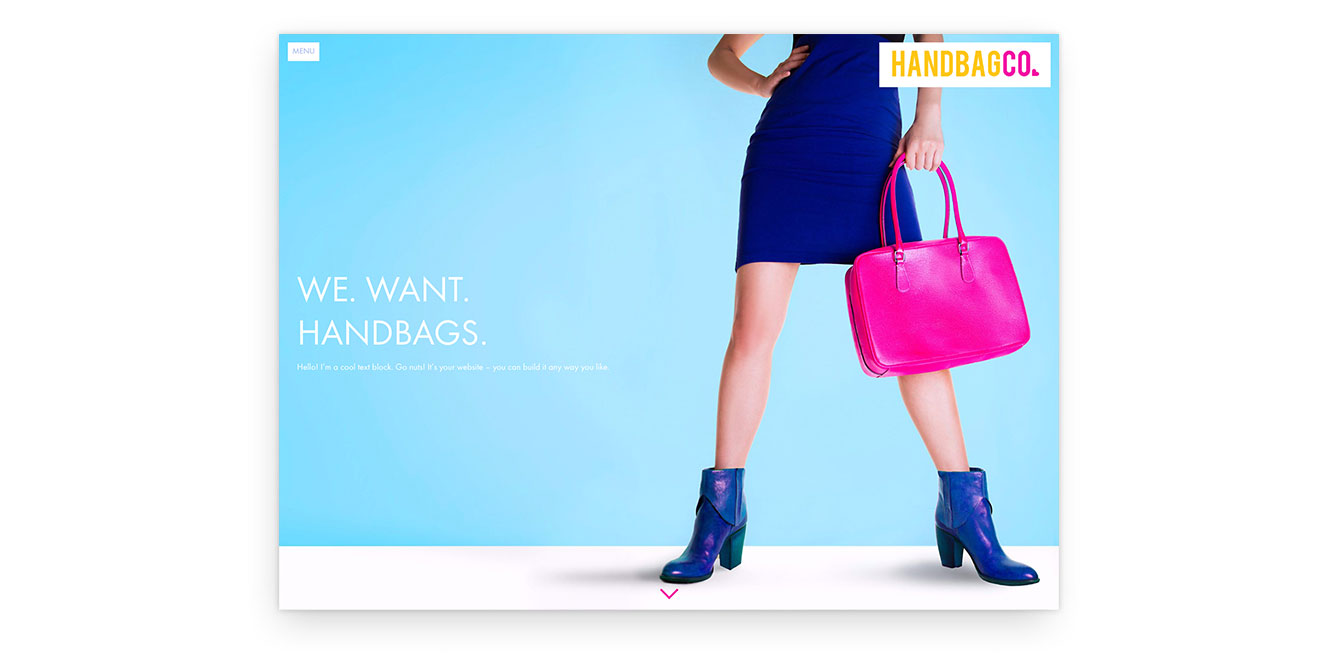 With Zibster, You Get More Than A Site.

ALL-IN-ONE STORE
Sell unlimited products with a flexible online store. Showcase products on designer templates that make it easy to shop, buy, and share. Behind the scenes, a robust inventory management & reporting system handles all the details for you.

ZERO COMMISSION FEES
Commission fees hurt our most active sellers, so we won't take any cut of your profits. Your payments are completely secure and process instantly using the online merchant of your choice. Take payments with forms, in your store, online with invoicing, or in person with the Point Of Sale App.
MARKETING INCLUDED
Promote your store with email promotions and landing pages. Create campaigns quickly using easy templates and tweak the design. Send to your customer list or share on social media. You can also add pop-up banners & sticky bars to your website to promote special offers & sign-ups.

TOP-TIER SPEED & SECURITY
Zibster is the fastest, most secure website provider on the planet. Ranked #1 for speed, Zibster sites load instantly and adapt to any device. 360° SSL security and encryption safeguards your critical client data, and is included for free with every website.
Easy Templates, Beautiful Designs.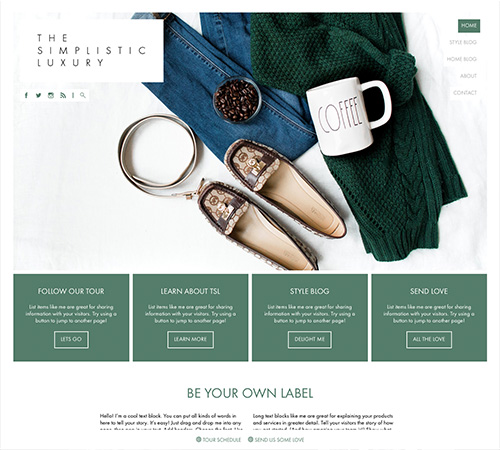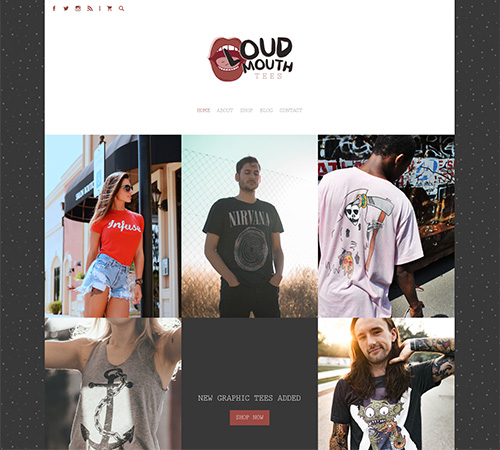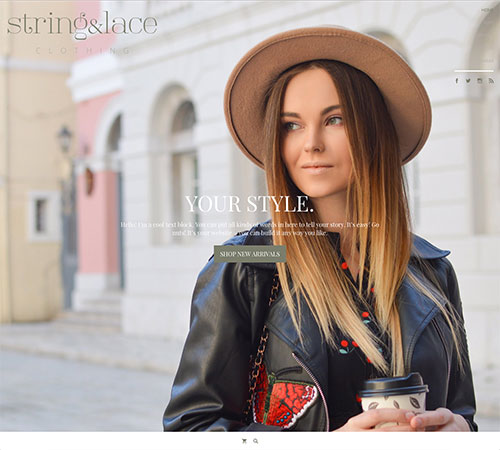 Do It Yourself, or Let Us Help!
Choose a plan that fits your needs.

Create your own website... or let our design & SEO experts do it for you! We make it easy to have a great site that's perfectly optimized for your customers. All plans come with a 14 day money back guarantee.
SIGN UP