Zibster Works Best for Business.
Websites for CPA Firms & Tax Professionals
There's no better place for your firm than in the hands of a solid team. We'll sweat the details, so you can get back to business.
Starting at $25/mo
GET STARTED
Build With A Trusted Partner.
Get an all-in-one website that makes it easy to grow your business online. Build it yourself, or let us do it for you! Zibster design & SEO professionals will optimize your website so new customers can find you best online. With built-in custom Forms, Digital Contracts, Marketing tools, free Invoicing, and CRM + Client Communications, you get way more than just a website, priced right for every budget.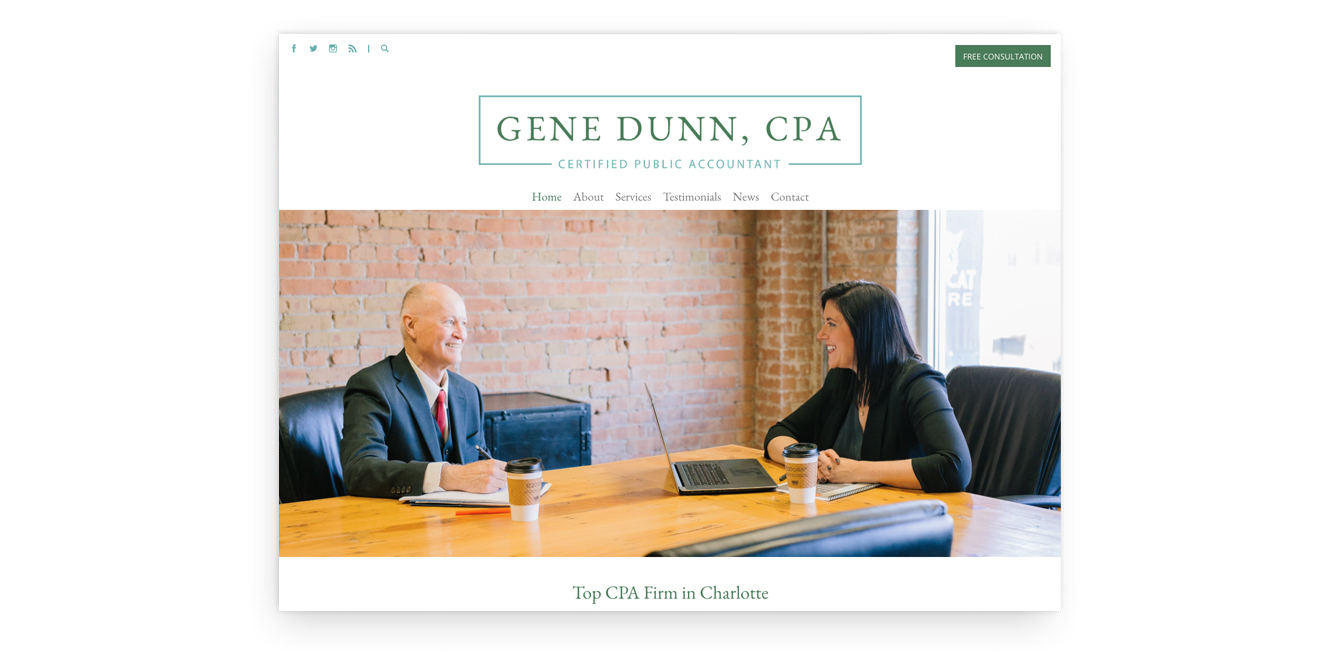 With Zibster, You Get More Than A Site.

Top-Tier Speed & Security
Zibster is the fastest, most secure website provider on the planet. Ranked #1 for speed, Zibster sites load instantly and adapt to any device. 360° SSL security and encryption safeguards your critical client data, and is included for free with every website.
CLIENT CONVERSATIONS
Need to send a quick note to a client? Remind them of an upcoming appointment? Inquire about outstanding payment? Send a message through our messaging system. Each conversation is professionally branded and logged in their profile so you can pull it up in an instant instead of sifting through emails.

SCHEDULE CONSULTATIONS
Let clients book your services using integrated custom forms. Our built-in forms allows clients to easily collect necessary data, upload documents, and even submit payment all at once. If you prefer, you can embed your own scheduling system or form! You have the choice to book and contact clients your way.

ONLINE INVOICING
Handle all of your client billing with ZERO extra fees. Zibster includes an integrated online Invoice generator that is easy to use and connects to your payment method of choice. Give clients the flexibility to pay online, in-person, or in installments. Everything syncs up in your online dashboard to keep billing streamlines and simple.
Easy Templates, Beautiful Designs.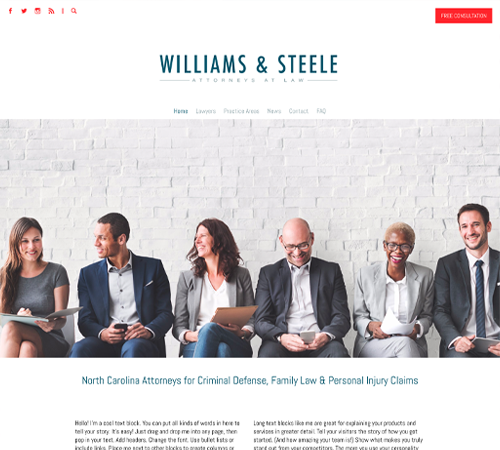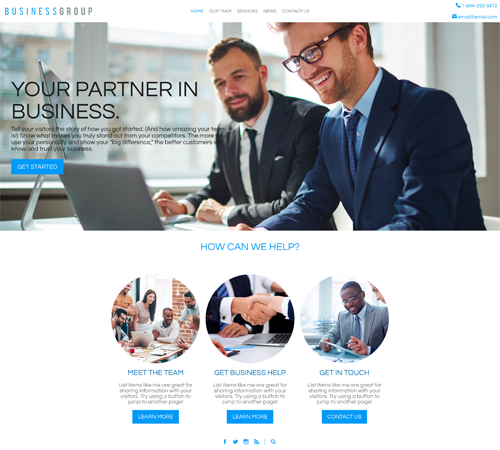 Do It Yourself, or Let Us Help!
Choose a plan that fits your needs.

Create your own website... or let our design & SEO experts do it for you! We make it easy to have a great site that's perfectly optimized for your customers. All plans come with a 14 day money back guarantee.
SIGN UP