EMAIL MARKETING
SEND 100 EMAILS A MONTH FOR FREE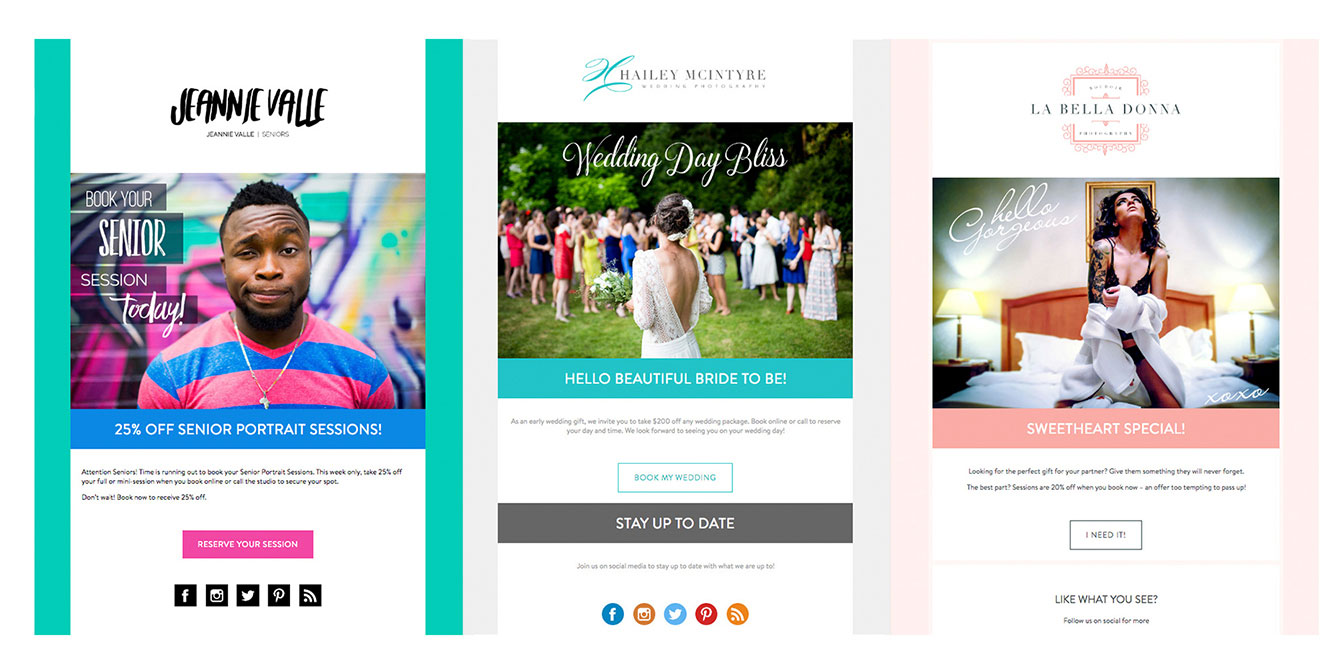 Lead Gen Forms To Grow your Email Lists
Automate lead generation by using Zibster Forms to collect customer information. Each lead is saved and categorized in your control panel just waiting for a friendly, targeted email to encourage them to buy. That way you can really drill down on your marketing efforts by (for example) only offering wedding specials to upcoming brides — not every last person who's ever visited your website.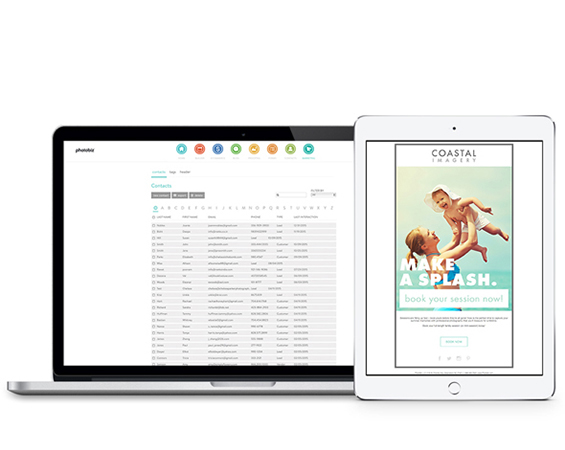 Targeted Marketing
Want to send a promo for repeat customers? How about new leads only, or customers who buy your most profitable products? Your website has been keeping your customer data organized all along, neatly tagged inside your Client Relationship Manager. Select a list, tailor your message, and watch the sales roll in.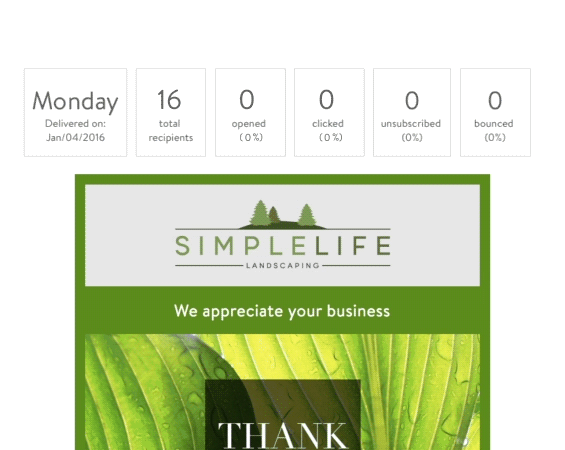 Analytics
Once you hit send, built-in analytics let you find your best customers (and those who need a little push). On-demand metrics into engagement, shares, and search visits let you craft more finely-tuned promotions for your clients.
Need To Reach More Customers? Upgrade To Get More Space.

Send all the emails you want — upgrade to get more space anytime. Zibster website customers can try email marketing for free and send up to 100 emails each month at no charge. If you ever need more space, you can purchase additional blocks of emails from inside your Zibster control panel.