MOOD BOARDS
CUSTOM, INTERACTIVE GALLERIES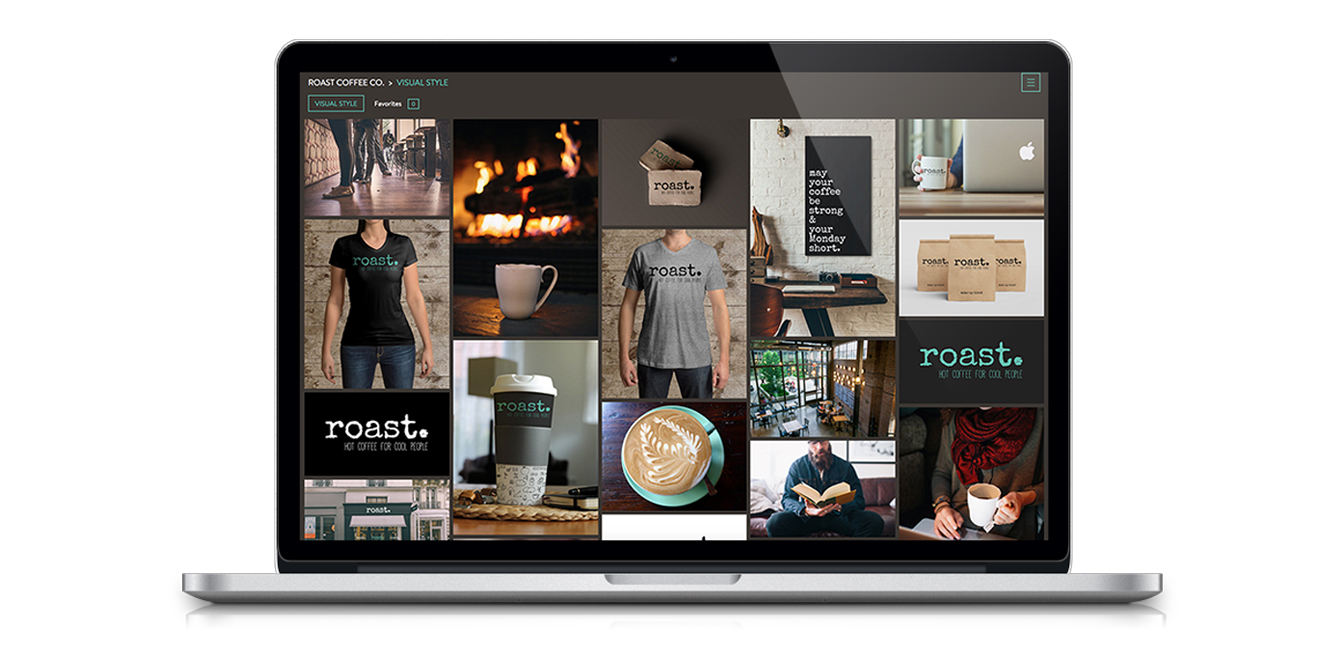 A Fresh Take On Business Branding
Mood Boards are a fresh take on the "About Us" photo gallery. Immerse website visitors in your branding, culture, and personality. More than a static slideshow, Mood Boards are intimate, and really let your personality shine. Customers get a better idea of the people and culture behind the computer screen, and can interact with your brand before they even set foot in your store.

Totally Customizable

You control everything about your Mood Boards, down to the colors, icons, and custom cover pages.

Mobile Ready

Mood boards work on any device. You can even deliver galleries as personal mobile apps for your clients.

Sales Tool

Better than a catalog — just have a customer save their favorites, then send a quick invoice for payment.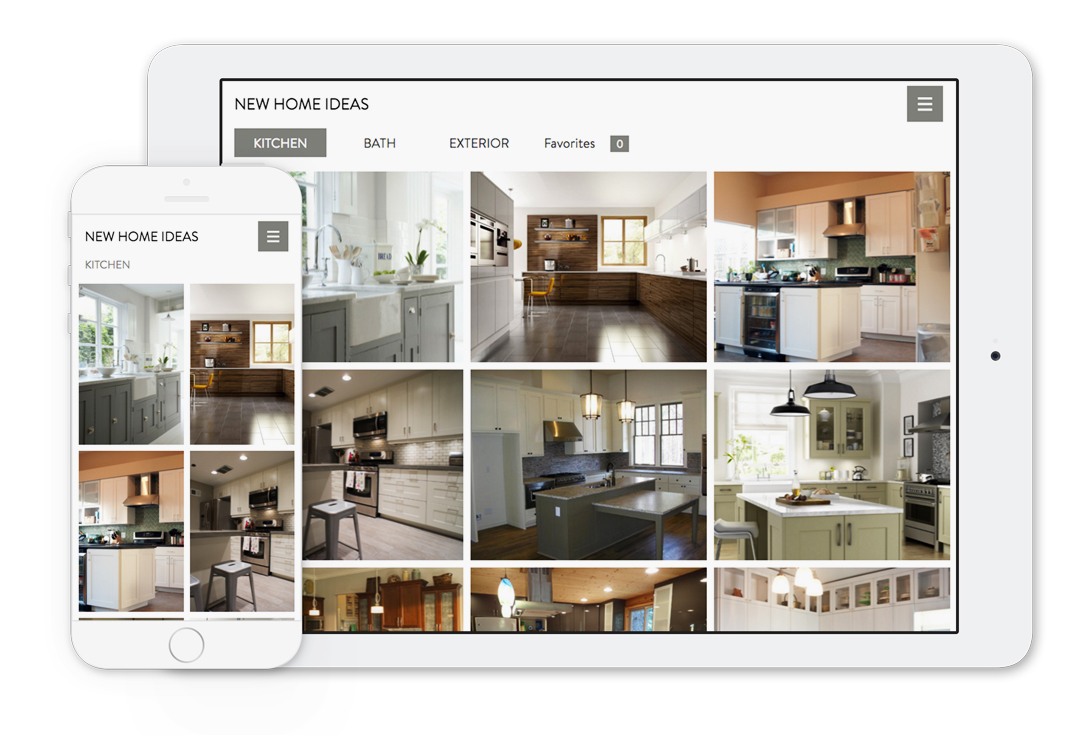 Learn Your Client's Style — Fast
Want a tool that will set you apart from your competitors? Mood Boards are a fun way for clients to drill down on their specific tastes. Build a board and send it to your client. They can swipe through the images, save their favorites, leave comments, and even share with friends and family. You'll get quick, valuable insight into client preferences, and they'll be wowed by your technological prowess.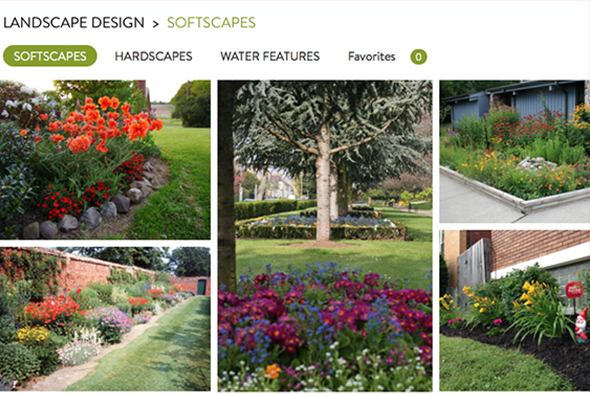 Example: Landscaping Design
Consider: a landscaping Mood Board, personalized specifically for each client, with sections for rock path patterns, flower colors, garden layouts, and water features. Clients could flip through the gallery and save their favorites so the designer knows which ideas they like the best. The client can leave comments for the designer, and send their faves to their friends & family online.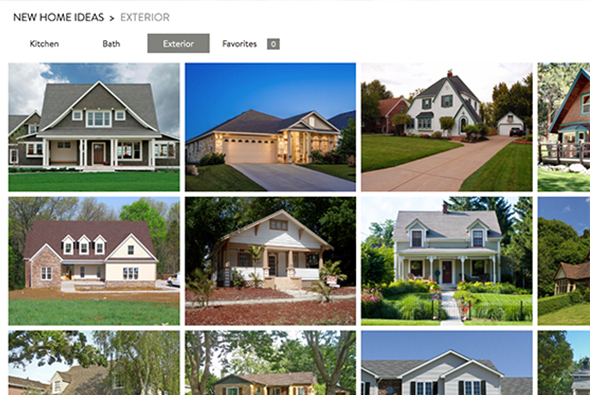 Example: Real Estate
Realtors need to know exactly what their clients are looking for from day one. To speed up the process, a Realtor could send new clients a sampling of home styles in a gallery to gauge their preferences. Do they like brick homes? Are they picky about kitchen features? With a client's preference profile in hand, they can make better selections and ensure a smooth working relationship.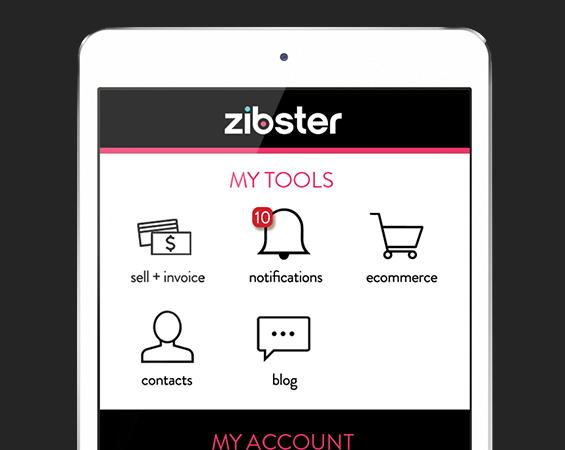 Connect With The Zibster App
Say a client has a question when viewing your gallery. They can simply click the chat bubble on any image to send you a text. The app will notify you of the message, and you can reply with no hassle. Every conversation is saved for easy reference. It's fast, convenient, and makes you look like a top-tier pro.