SEO TOOLS
BUILT-IN TOOLS TO HELP YOU GET FOUND ONLINE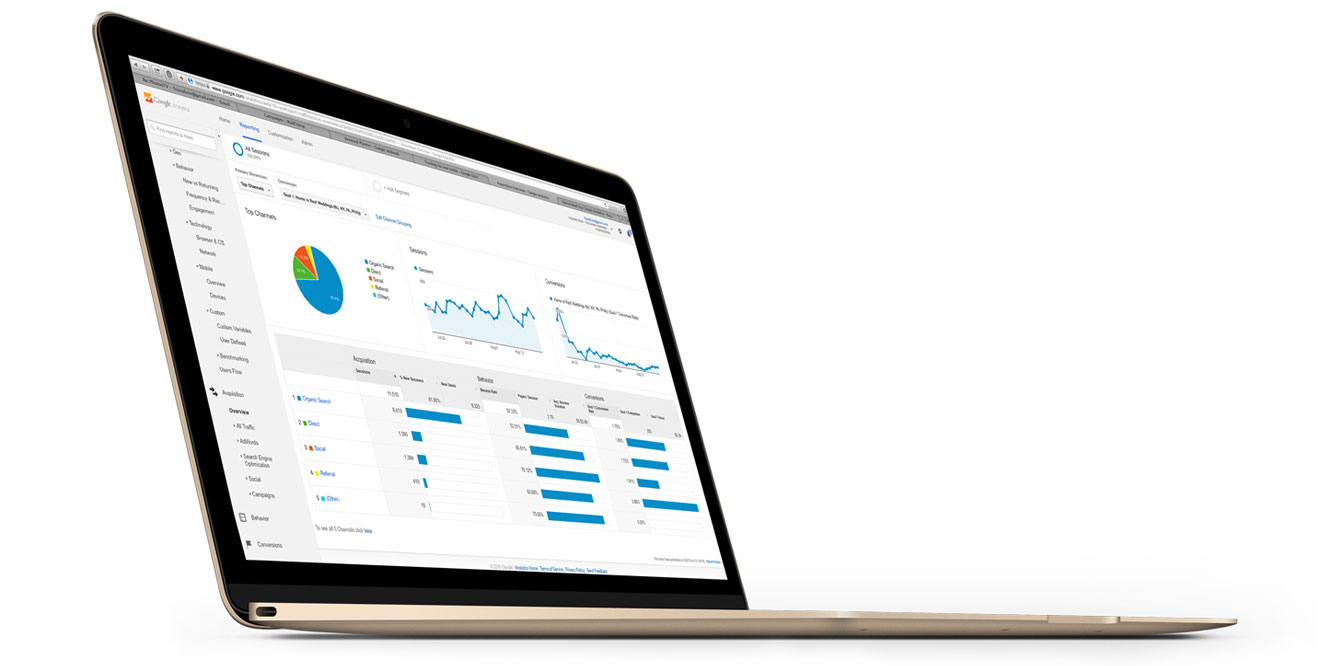 SEO Beyond Keywords & Metadata
Modern SEO is more than just keywords and rankings. What happens when a new visitor lands on your site from Google? Will that person buy or bounce? While securing a #1 ranking will nab you bragging rights, what really matters is how well your site entertains the living eyeballs of your buyers. Lean on your Zibster experts to help you optimize your entire website experience. We'll help you turn search visitors into great customers, who'll want to come back again and again.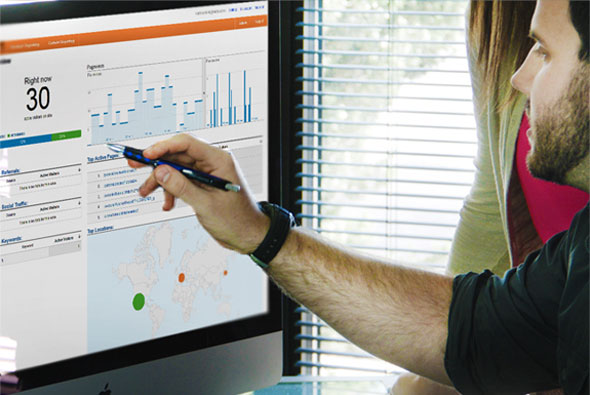 Track Your Results
Want to track your search engine traffic and rankings? We give you an Analytics toolbar so you can see your most important site data in a glance. Submit your Google Analytics and Bing Webmaster tools tracking codes once and you're done. We enable it on every single page of your site. You'll know exactly what's working and where you can grow with your SEO.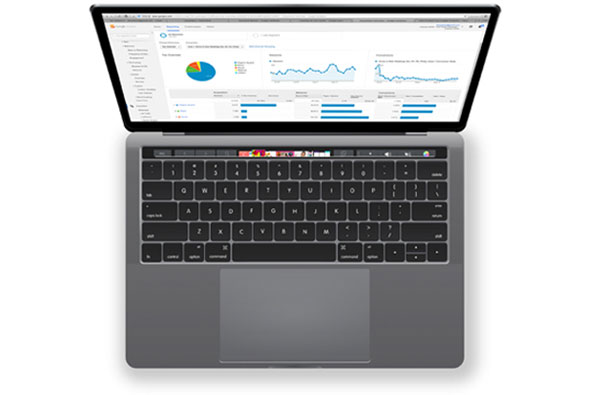 SEO-Friendly Blogs
Blogging is hugely important for building your footprint on search engines. More published content means a greater chance Google will match you with interested buyers looking for your area of expertise. Your articles are tuned for search engines, published with a full compliment of meta titles, descriptions, and keywords to get you found on search.