ECOMMERCE PLATFORM
SELL ANYTHING, ANYWHERE — COMMISSION-FREE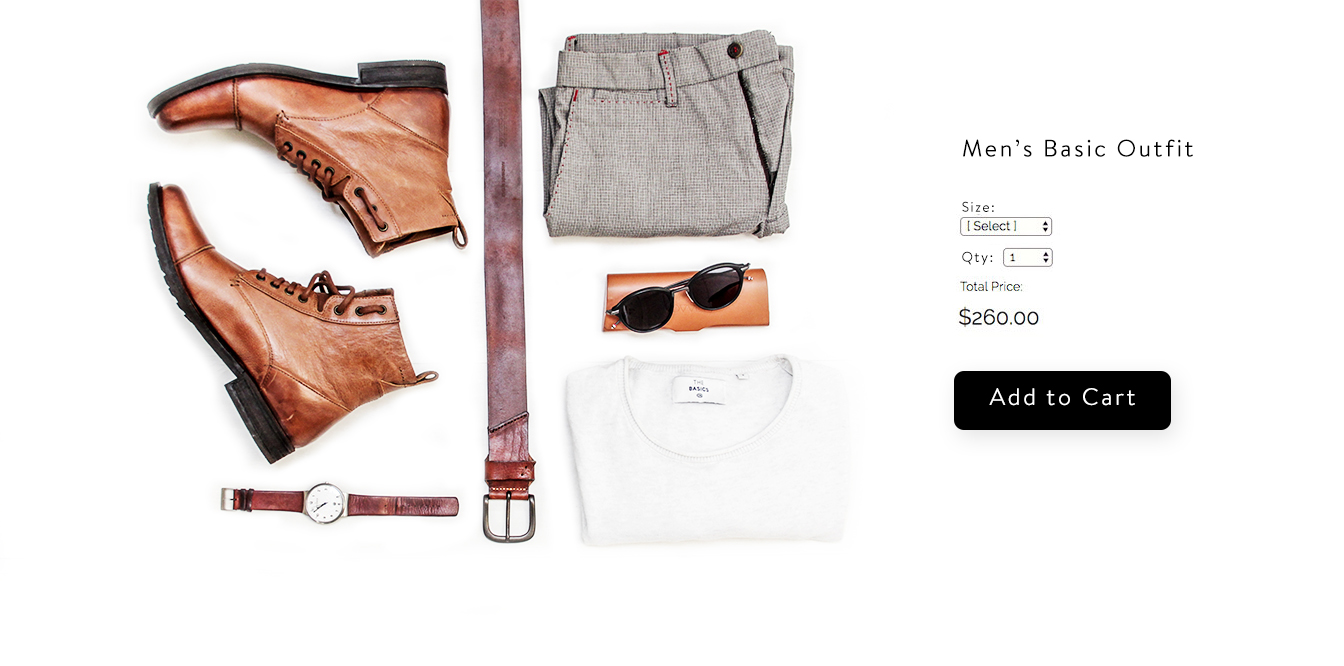 Full-Featured Online Store
Need an online store that does more (but doesn't cost an arm and a leg)? A Zibster site lets you sell anything, anywhere — with online and in-person payment, inventory management and NO commission fees. Add as many products as you want to your store. Sell as much as you can handle. We'll help you grow and keep more money in your own pocket.
Fast, Secure Payment. No Commission Fees. Ever.
We believe that commission fees hurt our most active sellers, so we won't take any cut of your profits. Your payments are completely secure and process instantly using the online merchant of your choice: Stripe, Paypal, Authorize.net, Itransact, Payflow Pro, or PayJunction.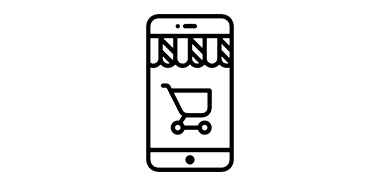 MOBILE FRIENDLY
Zibster online stores work on every mobile device, so customers get the full experience no matter how they shop.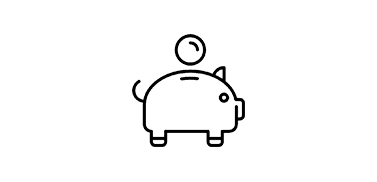 NO COMMISSION FEES
Sell as much as you can handle, keep all the profits. We'll never take a cent of the money you earn. It's your money. Keep it!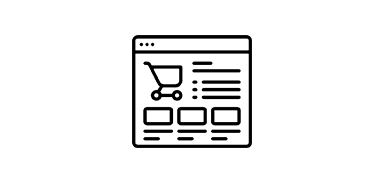 INVENTORY MANAGEMENT
Your online store includes robust inventory management. Track stock levels, generate reports, offer coupons, gift cards and more.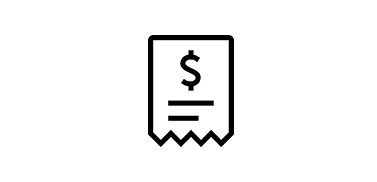 SALES, COUPONS & GIFT CARDS
BOGO all shoes. 15% off orders over $100. Free shipping with promo code: BANANA. Get more selling options than you can shake a stick at.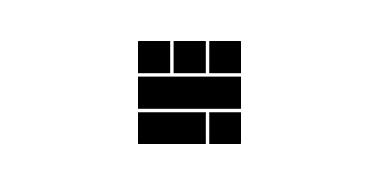 GALLERY LAYOUTS
Why have a store that looks like everyone else? Design your digital storefront and change the layout anytime with just one click.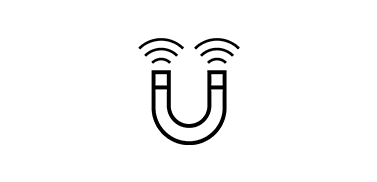 LEAD GEN ENGINE
Remember the client who bought two albums last fall? Your website does. Your store captures customer data for later remarketing.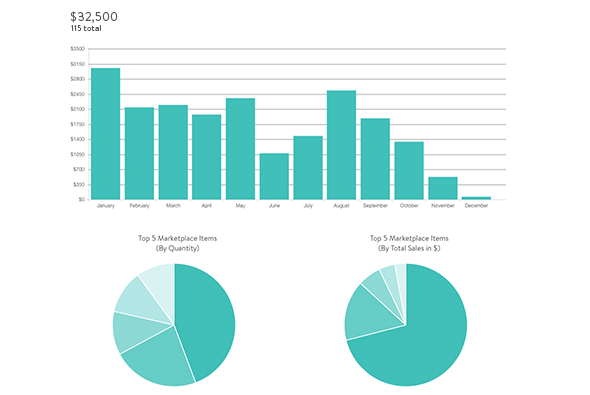 One Set of Books. Zero Confusion.
Our unified ecommerce solution keeps your books tidy. Sell from your online store or accept in-person payment using your mobile device. Your all-in-one dashboard keeps track of all your sales for you. Inventory levels are automatically updated. And automatic reporting makes accounting effortless.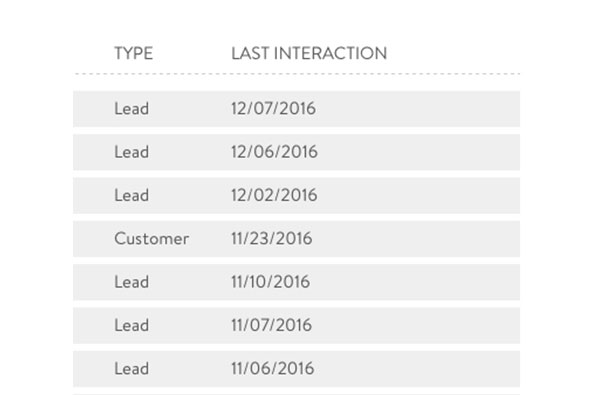 Sales, Payment & Marketing Together
It's not just a store. Your ecommerce site is fully integrated with our entire suite of sales and marketing tools. Sales information for all of your previous customers is stored in your control panel, so you can remarket to customers later, create invoices with a few taps, or use that data to hone your business offerings.
Registrations for Events
Have an upcoming class, workshop, webinar, or event? Registrations automate your event guest list, payment and communication. Customize your event, and let us handle the details. Set a limited number of seats or registration window. Give exclusive downloadable content for participants. Registrations will take payments for you, email receipts and help you stay in touch with guests even after the event is over.