BUSINESS EMAIL MARKETING MADE SIMPLE
SEND 2,000 EMAILS A MONTH FOR $25
Looking for a way to turn casual customers into regulars? Email Marketing is a great way to keep your business top of mind with consumers, and give them an incentive to return. Send targeted promotions to your best customers. Keep your clientele in the loop with newsletters or a calendar of events. Build a community around your business. There are dozens of ways to leverage your awaiting public's attention to build social capital and community buzz about your business.
HIGH VOLUME EMAIL SENDING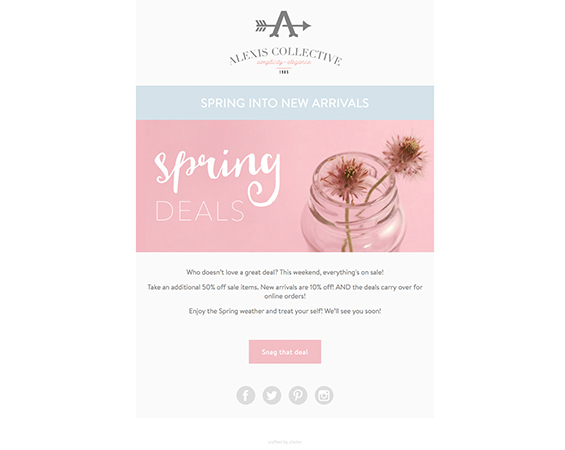 SPEND LESS,
SEE BETTER RESULTS
On average, Email Marketing returns $44 for every $1 spent — far outpacing the ROI of any other form of marketing. At $25 for 2,000 emails sent, you'll spend less than 2 cents per promotion, and get the ability to target you offer to interested leads and customers who are more likely to buy. You'll see a better return on a marketing plan that is affordable for any sized business.
view samples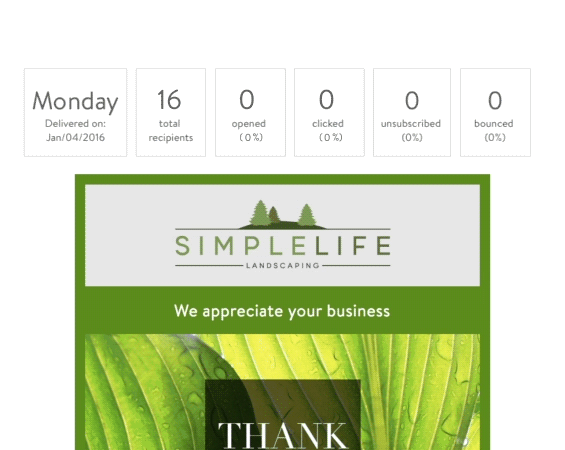 TARGETED MARKETING. BETTER RESULTS.
Want to send a promo for repeat customers? How about new leads only? How about customers interested in your most profitable products? Your website has been keeping your leads organized all along, neatly tagged inside your Client Relationship Manager. All you have to do is select which groups will receive your message, tailor a message for that specific group, and watch the sales roll in.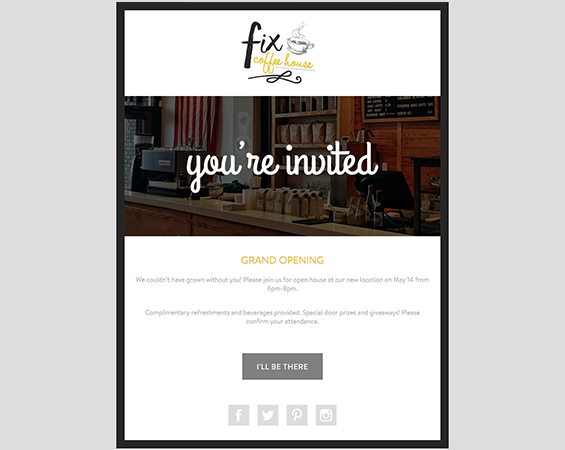 TRACK RESULTS
GET INSIGHTS
Once you hit send, built-in analytics let you indentify your best customers (and those who need a little push). On-demand metrics into engagement, shares, and search visits let you craft more finely-tuned promotions for your clients.
view samples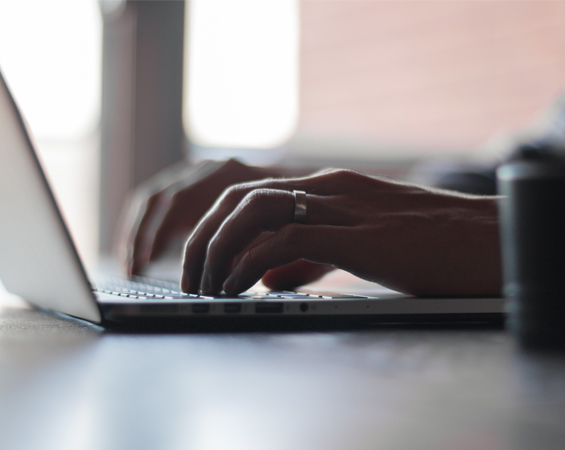 NEED TO REACH MORE CUSTOMERS?
UPGRADE TO GET MORE SPACE
Send all the emails you want — upgrade to get more space anytime. If you own a Zibster website, you can try email marketing for free and send up to 25 emails each month at no charge. If you don't have a website, you can purchase our standalone Email Marketing package for $25, which includes 2,000 emails per month, Forms, Invoicing, and Contacts. And if you ever need more space, you can purchase additional blocks of emails from inside your Zibster control panel.