CUSTOM FORMS & ONLINE CONTRACTS
FREE WITH YOUR ZIBSTER WEBSITE
Contracts are crucial to maintaining a business — but when they're buried away in a filing cabinet, it's hard to get the information you need, when you need it. With Online Contracts, you can have all the information you need instantly. Clients can sign agreements on the spot and you can answer questions without digging through reams of paper. Get the Forms & Contract Builder free with your Zibster website, or use by itself for $10/month.
ALL YOUR CONTRACTS ACCESSIBLE ANYWHERE
Our in-house design team will translate your brand into a mark that you can be proud of. Before we even set pencil to paper, we take the time to get to know the heart of your business, and your unique style. The result is a one-of-the-kind logo that captures the spirit of your business perfectly.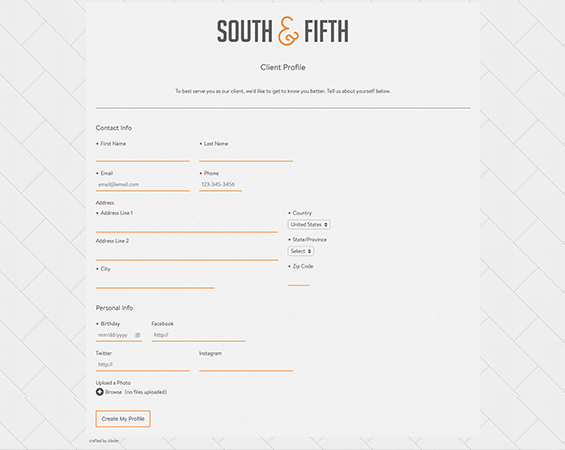 NO MORE PAPER
If you're out of the office, on location, or simply too busy to stop and sift through papers, we've got your back. Easily pull up secure online copies of any contract, form or agreement no matter where you are. Customers can sign on the spot. They'll get emailed confirmation, and you'll keep all your documents neatly organized inside your control panel.
view sample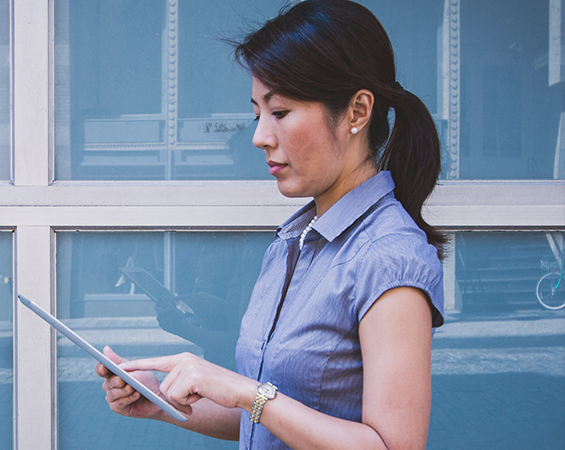 TAKE PAYMENTS WITH FORMS
Sell products, take donations, or collect registration fees all with one convenient, easy to use drag & drop form builder. We integrate with the most popular online merchants (Stripe, Square, Paypal, Authorize.net, Itransact, Payflow Pro, and PayJunction) to get you your payments fast — with no extra fees. We never charge commission!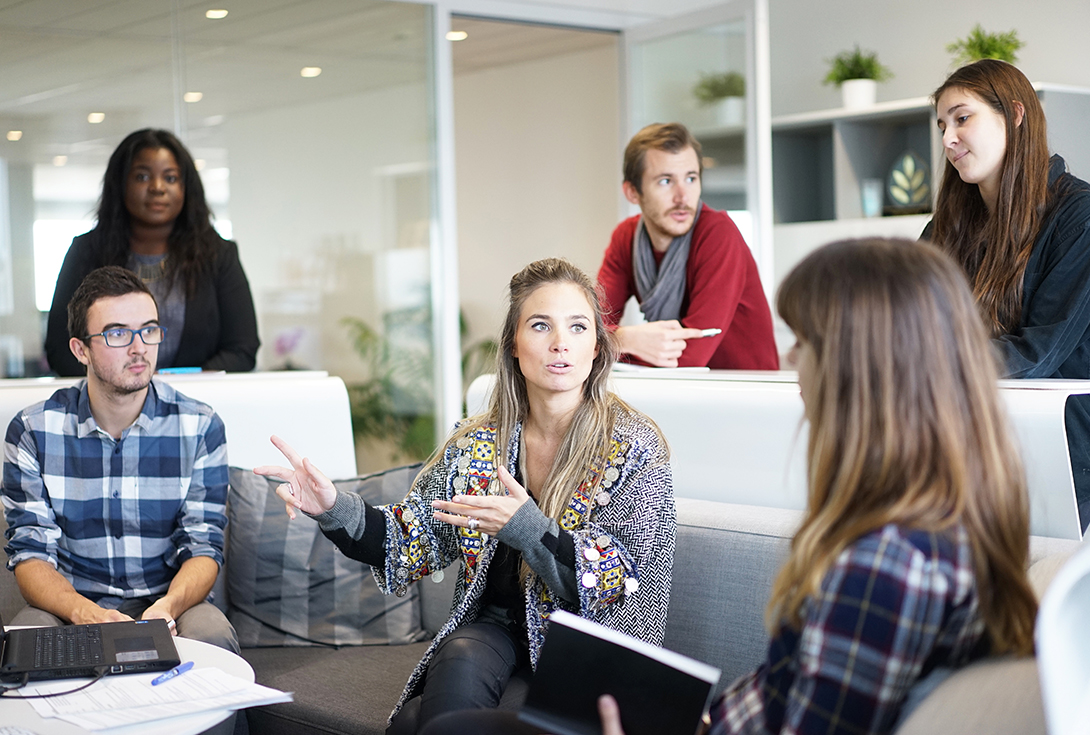 Model Releases, Contracts, Contests, Lead Gen...
Forms and Contracts are flexible and adapt to any need. Create official business agreements. Think up a contest and share on social to generate leads fast. Create vendor contracts. Or make inquiry forms for all of your services and specialties. Each form submission is saved to your Contact list and tagged by specialty, so you can easily remarket to them later.
DESIGNED FOR DESKTOP & MOBILE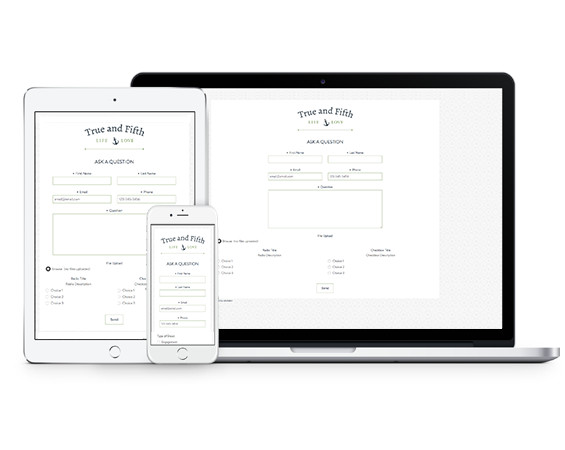 EASY DRAG & DROP
FORM BUILDER
Start with a template and customize your Form or Contract to get exactly the look & functionality you want. Drop in a variety of functional fields, images, text, or code. Use conditional logic and thank you (or payment) pages to further customize and streamline the experience.
view sample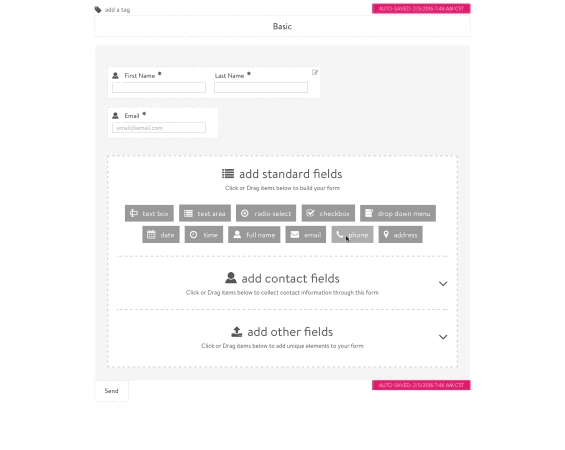 UNLIMITED SUBMISSIONS, FORMS & CONTRACTS
There's no limit to the number of Contracts or Forms you can create — or submissions you can receive. Our easy to use drag and drop form builder will let you create and customize as many forms and contracts as your heart desires, then share them wherever your customers are — on social, through email, or embedded into your website.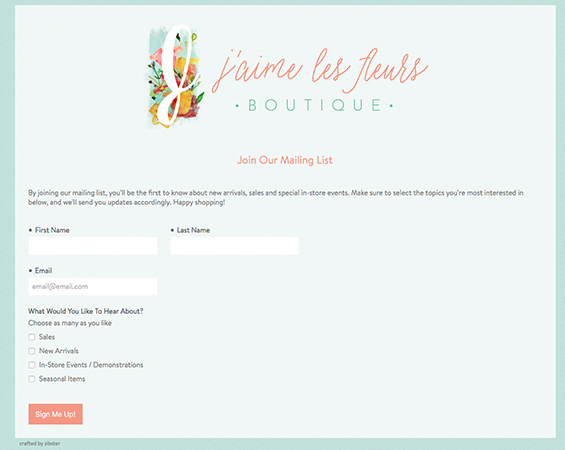 SHARE ON EMAIL, SOCIAL OR LANDING PAGES
Forms & Contracts can be embedded into an existing site or standalone on a landing page. Then, send the page to customers directly or share on social media. This works great for generating interest in a contest or for getting leads through specialized inquiry forms.
view sample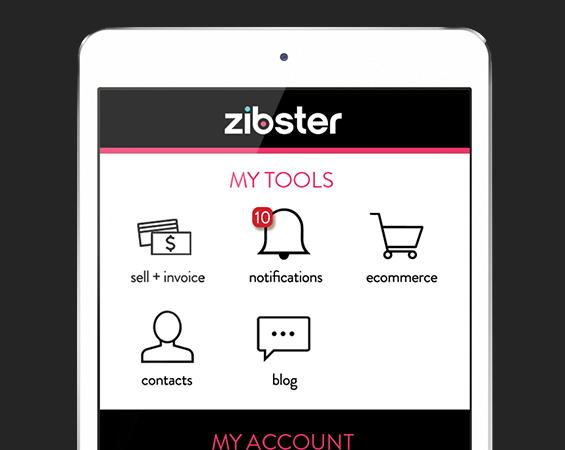 BRANDED, CUSTOMIZABLE FORMS & CONTRACTS
Forms and Contracts feature clean, modern styling and can be customized with backgrounds and styling to match your branding, business, or specific client. With standalone formatting or CSS options to match your site's look, Forms work wonders flying solo or built into any website.