MOOD BOARDS
CUSTOM, INTERACTIVE GALLERIES
Mood Boards were designed for photographers and visual artists as a way to show their images, make sales, and get feedback on their images in one seamless platform — but the applications range wide for business, too — especially if you're client focused! Create custom galleries and boards to showcase your offerings, or get feedback on ideas. Mood Boards have an integrated sharing and communication system that allows visitors to save favorites, start conversations about specific images, or share with friends.
CREATE PERSONALIZED CLIENT GALLERIES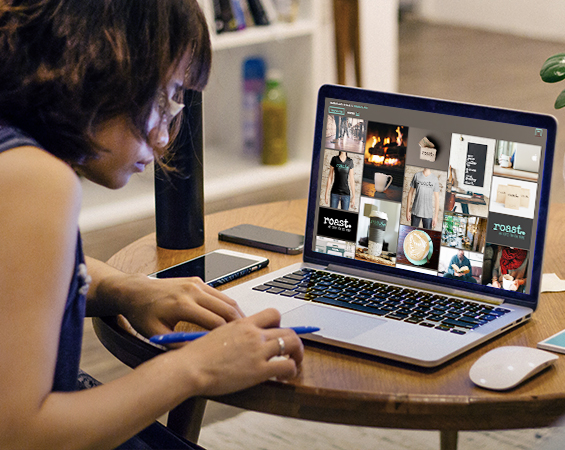 Example: Landscaping Design
Consider: a landscaping Mood Board, personalized specifically for each client, with sections for rock path patterns, flower colors, garden layout, and water features. Each customer could flip through the gallery and save their favorites so the designer knows which ideas they like the best. The client can leave comments for the designer, and send their faves to their friends & family online.
view sample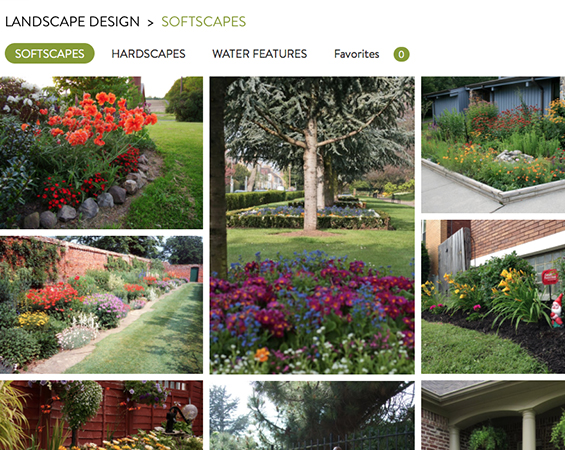 BUSINESS BRANDING MOOD BOARD
Even if you don't offer client services, Mood Boards are a fresh take on the "About Us&quot photo gallery. Immerse website visitors in your branding, culture, and personality. More than a static slideshow, Mood Boards are intimate, and really let your personality shine. Customers get a better idea of the people and culture behind the computer screen, and can interact with your brand before they even set foot in your brick and mortar store.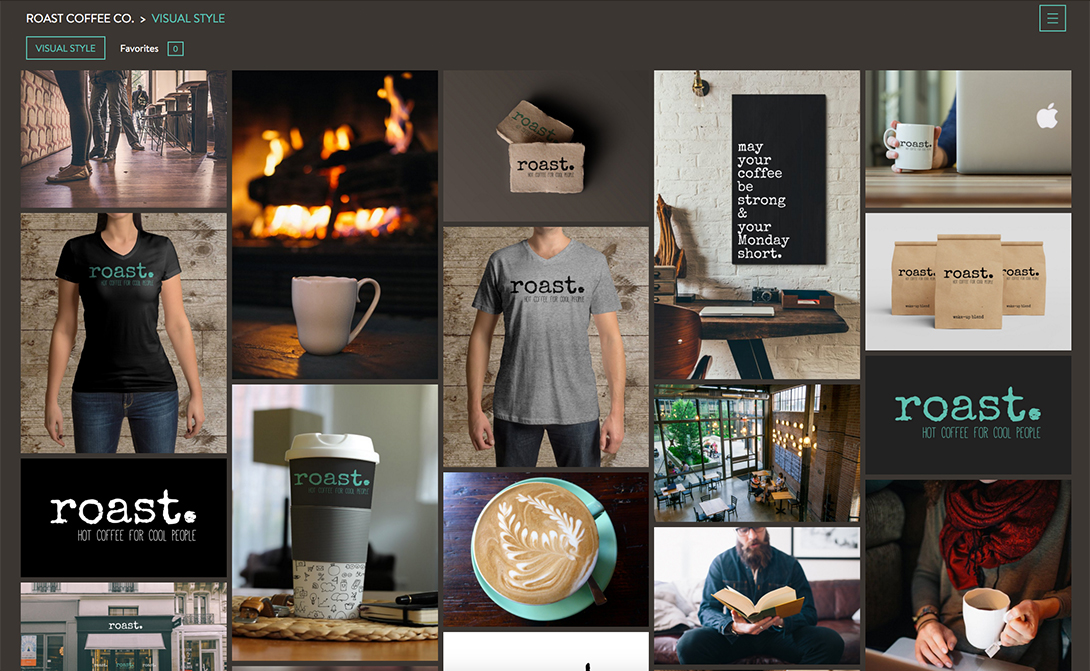 Customize Your "Personal Pinterest Board"
Think of Mood Boards like your "Personal Pinterest Boards" that you control. Prefer a square or pinboard look? Change the colors and choose the order. Style your buttons and create tabs within your boards. You control the story that your visitors see and the experience that they have using your Mood Board.
LEARN YOUR CLIENT'S STYLE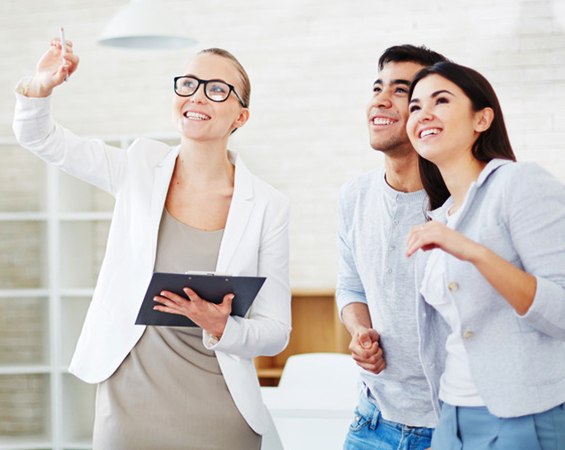 EXAMPLE: REAL ESTATE
Want a tool that will set you apart from your competitors? Mood Boards are a fun way for clients to drill down on their specific tastes. A Realtor could send a new client a sampling of home styles in a gallery to gauge their preferences. Do they like brick homes? Lots of space, or neat tidy home? Ranch or Colonial? With a client's preference profile in hand, you can make better selections for your customer, and ensure a smooth working relationship.
view sample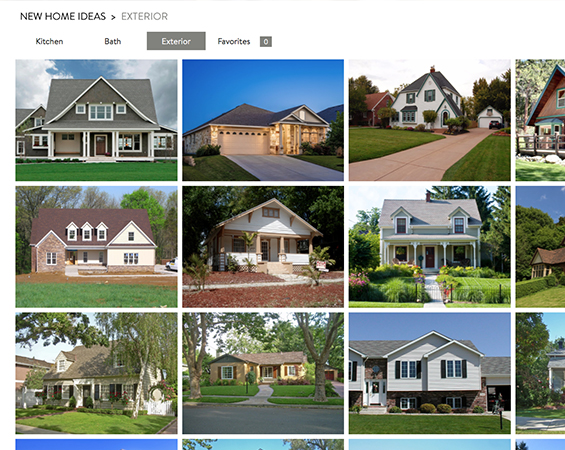 SPACE FOR 5000 IMAGES, ONLY $10/MONTH
We've got room for all your photos on our dedicated web servers. Create and share as many galleries as you want and upload up to 5000 images for only $10 per month. Need more room? Get additional blocks of 5000 images for only $5 each!