Supports Nonprofits
Our Passion Is Helping Others
Zibster was born out of our desire to help. It starts with our own clients — to whom we offer free and unlimited personal service — and extends to our local community members and beyond. We gladly sponsor nonprofits and charity organizations with reduced-cost websites so they can fulfill their mission to serve, uplift, impact, and educate others. If you manage a nonprofit or charity group, we would like to hear from you to see how we can help achieve your goals.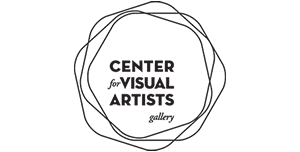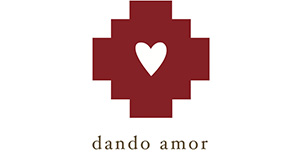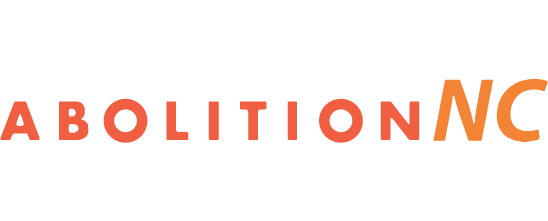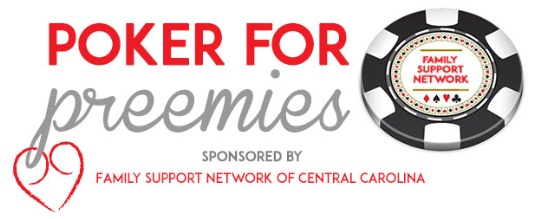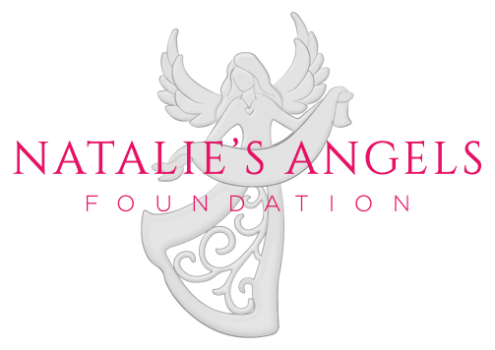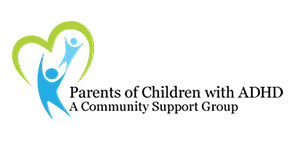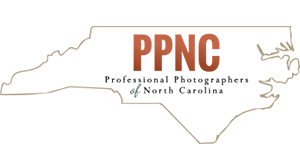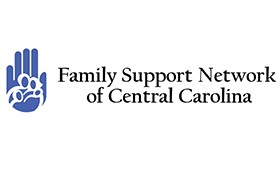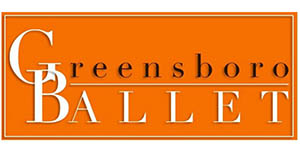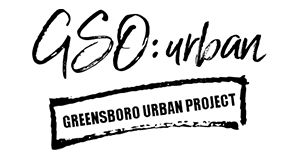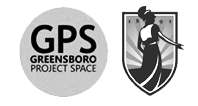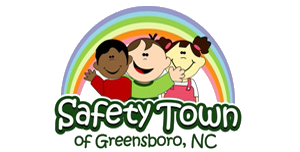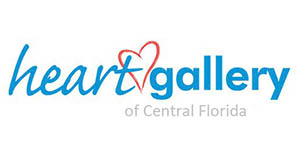 Interested in getting started?
Let us know more about you.
Thank you for your inquiry! Please note that before your new website launches, we will review your site to ensure that it complies with our terms.