Appetizing & Powerful.
Websites for restaurants
Your website gives customers the first taste of what your restaurant has to offer. Make sure it's as pleasing to the eyes as it is to the palate.
Starting at $25/mo
GET STARTED
A Feast For The Eyes.
Open your restaurant online with a Zibster website. You get essential ordering, reservation, and marketing tools included that help you attract and retain more customers. Show off your dishes, send promotional emails, and raise your profile with a blogging platform that will attract attention. Everything comes backed by our unconditional support and expertise.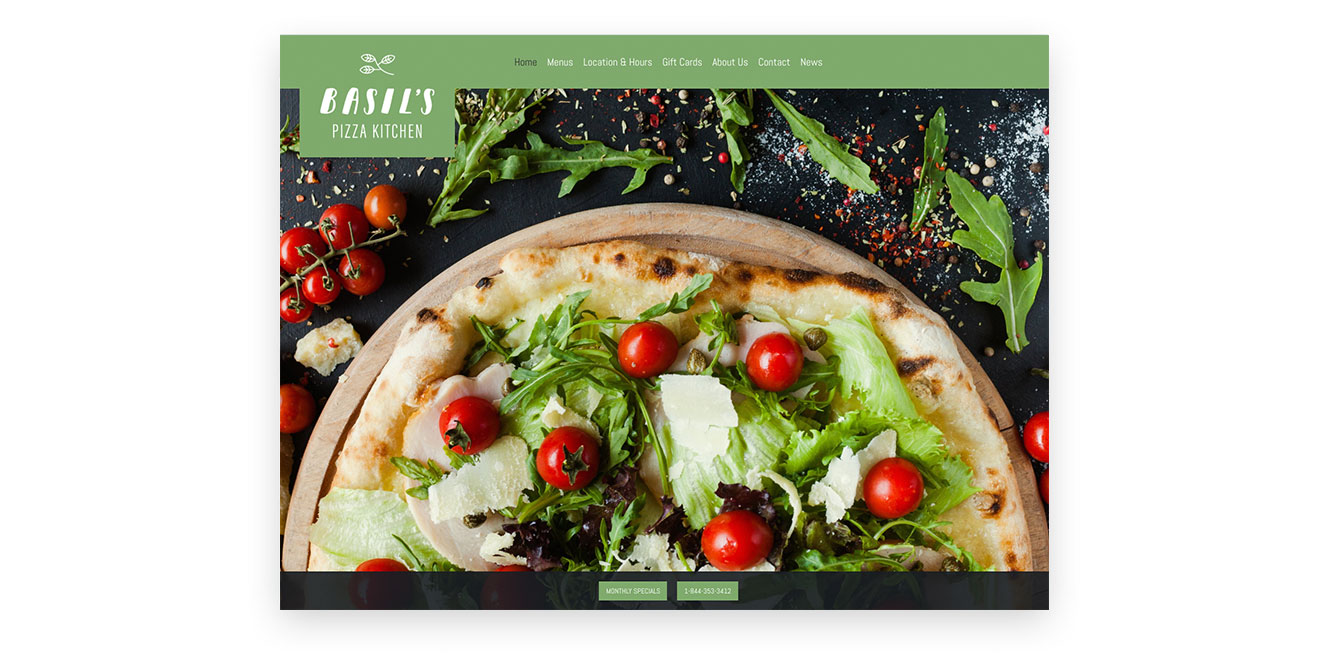 With Zibster, You Get More Than A Site.

POST YOUR MENU
When customers visit your website, they make a beeline for the menu. Entice visitors by displaying your dishes in a fresh, modern light. Build out your menu using flexible drag-and-drop design. Style and design your menu how you like, and dish up appealing photos of your food. We make it easy to build & grow!
TAKE CUSTOM ORDERS
Your website is your portal to sales all over the world. If you offer custom items (like made-to-order cakes) you can create custom order forms that take the pain out of collecting orders over the phone. Payment is built right in, so you can collect your money absolutely commission-free!

BOOK RESERVATIONS
Menu. Check. Online ordering. Check. Now to fill up your tables. Embed a third party app (like OpenTable) no problem. OR you can use Zibster contact & custom reservation forms to let customers reserve their table. We save your customer contact info for you, so you can follow up later with offers for future meals.

BUILD A FOLLOWING
Your website comes with a host of promotion features to help create social buzz about your business. Blog about new menu items & events. Share images of mouthwatering food with your email subscribers. And follow up with promotions and coupons to keep them coming back for more.
Easy Templates, Beautiful Designs.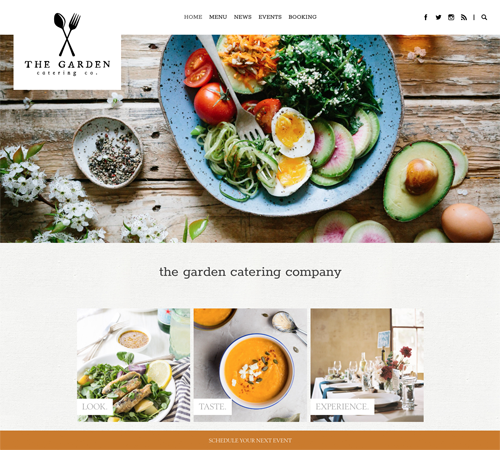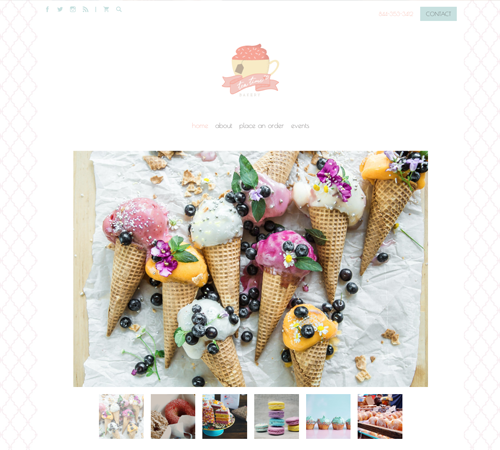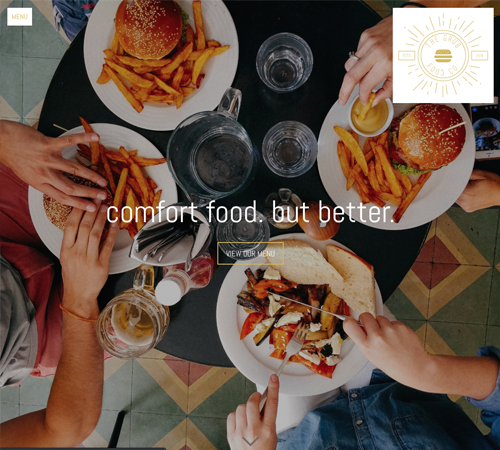 Do It Yourself, or Let Us Help!
Choose a plan that fits your needs.

Create your own website... or let our design & SEO experts do it for you! We make it easy to have a great site that's perfectly optimized for your customers. All plans come with a 14 day money back guarantee.
SIGN UP