CONTACTS & CONVERSATIONS
GET MORE LEADS & GROW RELATIONSHIPS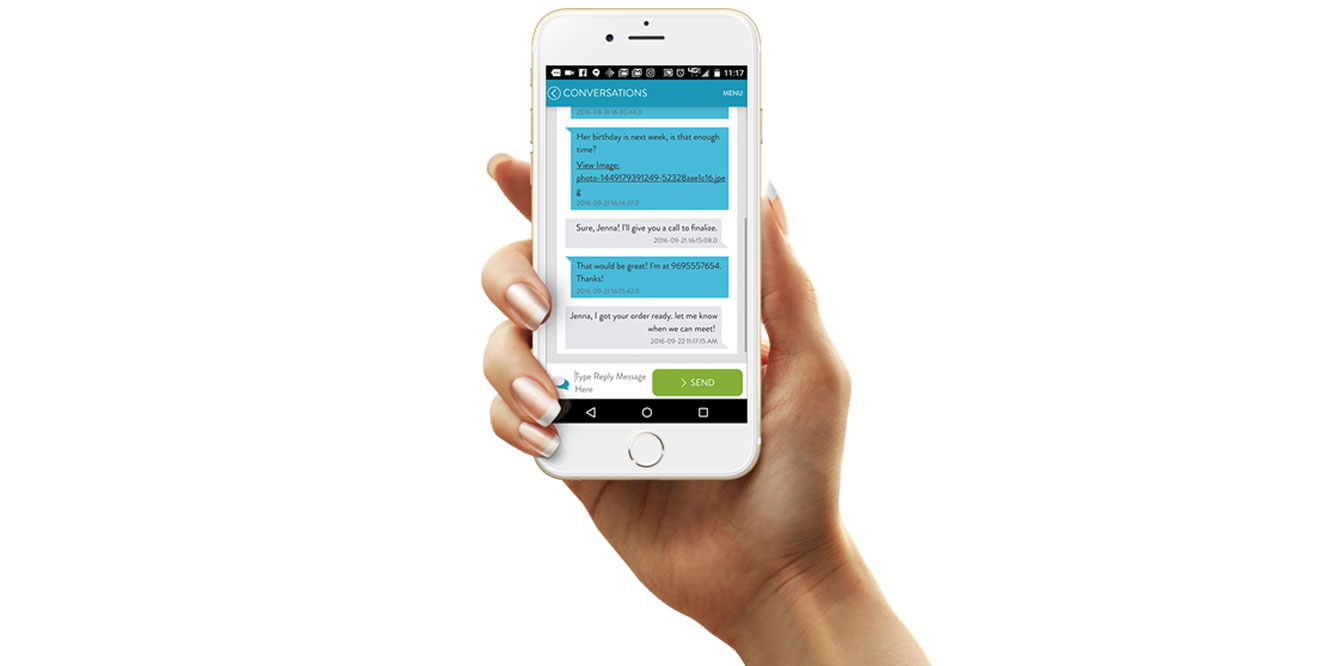 Included CRM To Grow Your Client Database
Your website does more than look good. Your embedded CRM (Client Relationship Manager) helps grow your list of customers by collecting visitor information in a central database. Every time a visitor submits a form, subscribes to updates, buys a product, or interacts with you online, their information is captured for later along with every interaction they've ever had — all tagged and neatly organized. All that's left is to start a Conversation and turn your prospects into new clients.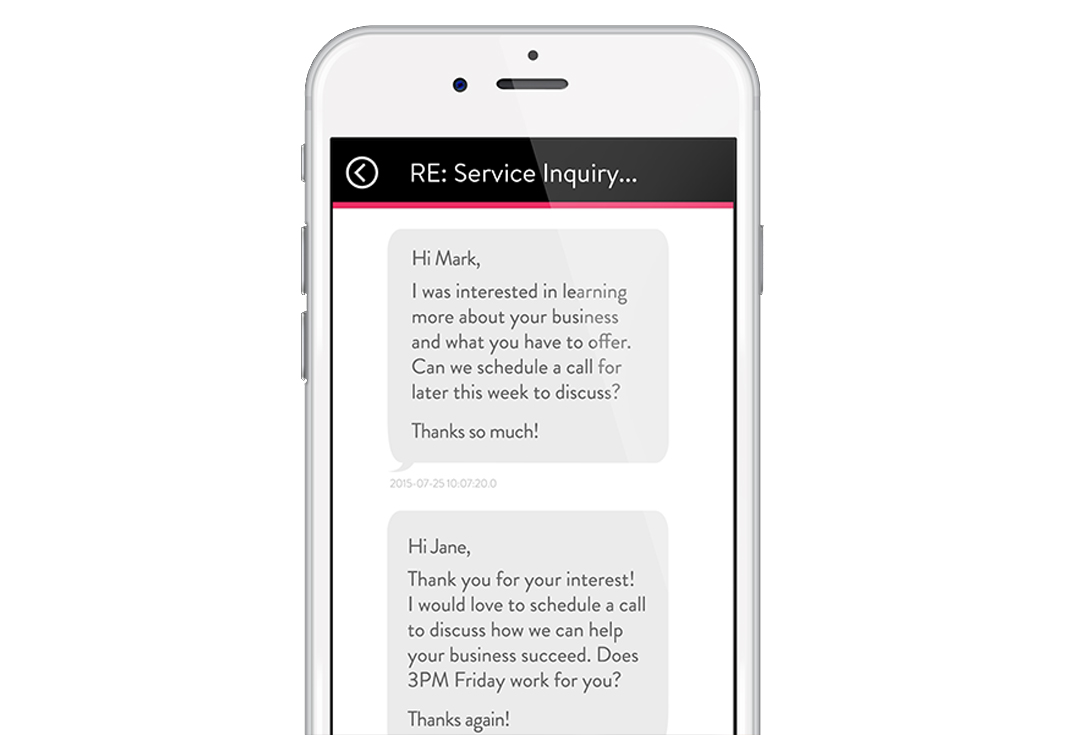 Effortless Lead Generation
The CRM is connected to every part of your website. From your galleries and store to your blog, forms, and more. It transforms your website into a business engine, putting new potential customers on your radar. The CRM follows up with marketing, helping you stay top of mind.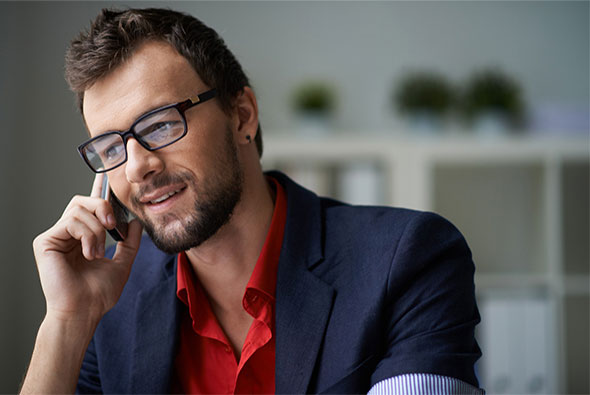 Keep Your Clients & Leads Closer
The Client Relationship Builder helps you stay in touch with old friends while growing your relationship with new ones. Contacts are accessible on every platform and all devices, so you can send messages from your desk, on your phone, or through our app.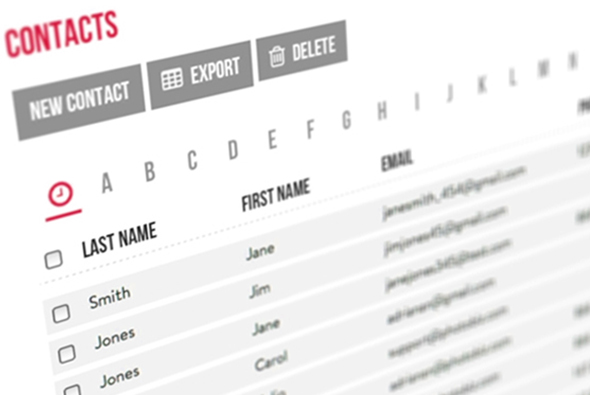 Easy, Targeted Marketing (Tag, You're It!)
Use tags to keep your Contact List tidy and marketing simple. For example, you can throw a #wedding tag on a sign-up form and use it at a wedding show. Everyone the form captures is already marked #wedding in your address book. So when you follow up, all you have to do is select the right tag and fire off a super-targeted email. Easy, Targeted Marketing.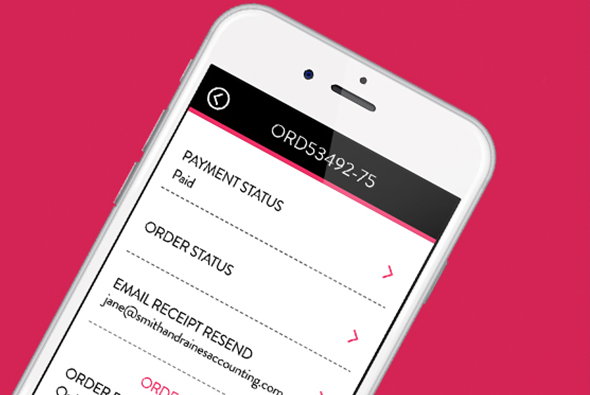 Start Conversations
Conversations are like email or chat (only better). Any time you reach out to a contact or someone leaves a comment, a Conversation is created. Chat online, through the mobile app or use it like email — it's your call. Conversations let you send professional, branded messages simply and keep track of every interaction.
Keep All Your Conversations In One Place
Conversations is an all-in-one messaging tool that cuts through the clutter to make business communication simple again. No more sifting through emails or texts to find the right one. All of your client conversations are kept neatly threaded and accessible via any device. Plus you can look professional no matter where you are (or if you're actually wearing pants). Send simple, branded messaging that will knock your clients' socks off.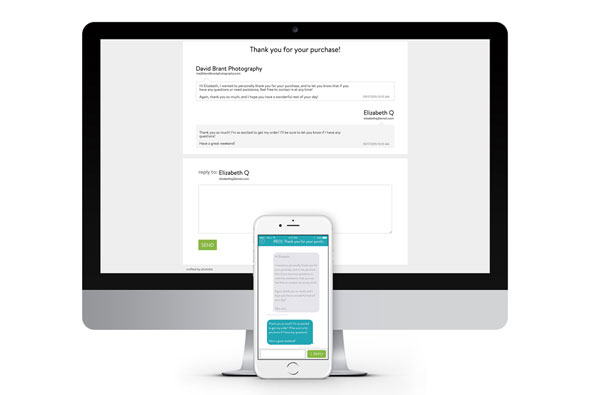 All Your Messages in One Place
Was the meeting at 2 or 3? (And where is that blasted email?!) Conversations keep everything together and easily accessible. No more sorting through emails or texts — everything is kept online and in the app. Conversations are free and baked right into every Zibster site (because we love you :)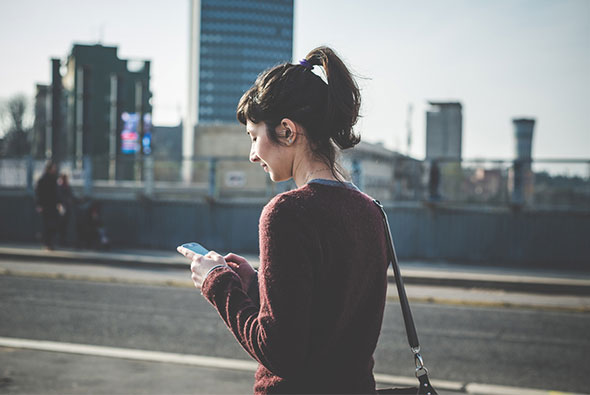 Look Like A Pro On The Go
Texts are too informal, and even email can be less than professional, especially if you're on mobile. Conversations let you respond to clients fast and look like a grownup while doing it. Every Conversation is emblazoned with your business info & logo, so you can look super professional wherever you are.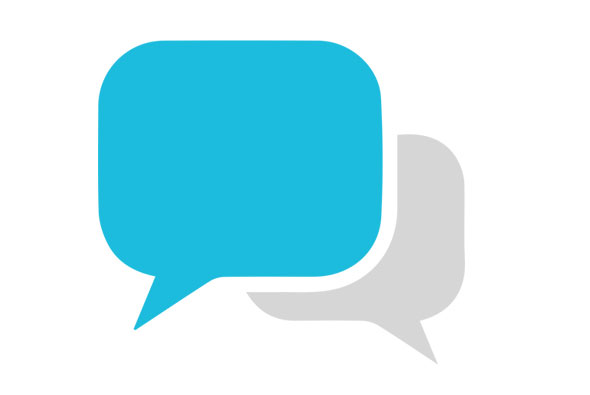 "I Love Conversations"
"It's so nice to have everything in one place instead of having to go through emails because different emails were started with new subjects over time. This makes my life so much easier!" — Jenn Lewis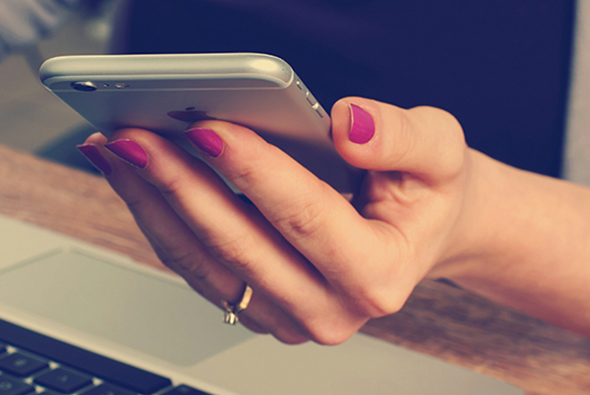 Works On Any Device
Send messages online, on your phone, through our mobile app, or heck — even like regular old email. Conversations across every platform, so no matter how, when or where you chat with clients, vital information is never out of arm's reach.
READY TO GET STARTED?
Choose a plan that fits your needs. All plans come with a 60 day money back guarantee.
sign up