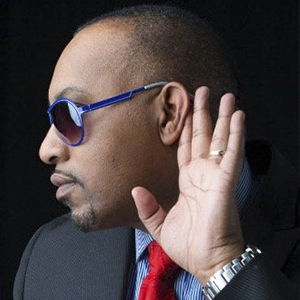 Shawn Lee Studios
Clients choose Shawn because they love his stylistic work and they believe in his mission to revitalize Detroit. We created a site that showcased not his portfolio of work and his unique personal brand.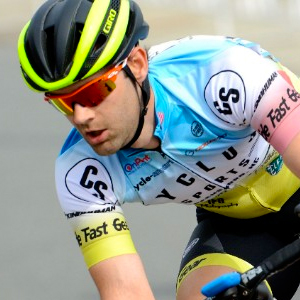 Cyclus Sports
This racing team's innovative model invites would-be cyclists to join the franchise and start racing in their own city. We launched a website that serves both fans of the team and potential business partners.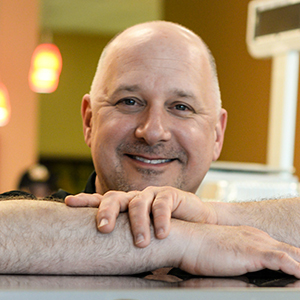 Gate City Butcher
Going solo, this local business needed to compete in search and convince their customers to return for more. We optimized their SEO and gave them the tools to keep in touch with their best customers.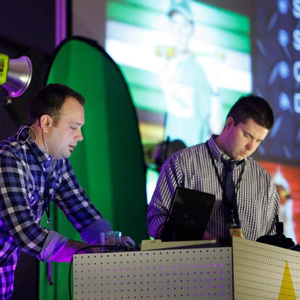 Sync Conference
This growing photography conference was looking for a rebrand that reflected their new focus and direction. Our Designers crafted a fresh visual identity, then translated that into a modern logo and website.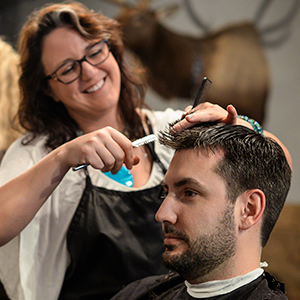 Clubhouse Salon for men
Their mission: create the best grooming experience for men, period. Our solution? Smart design that lets their personality shine and branding to marry a solid online presence with growing offline buzz.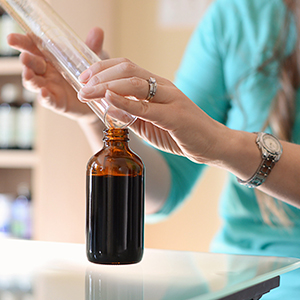 Darcy Ward Chiropractor
This solo professional wanted a way to address new client questions and concerns before they make their initial phone call. We created a website that positioned her as knowledgeable and trustworthy.