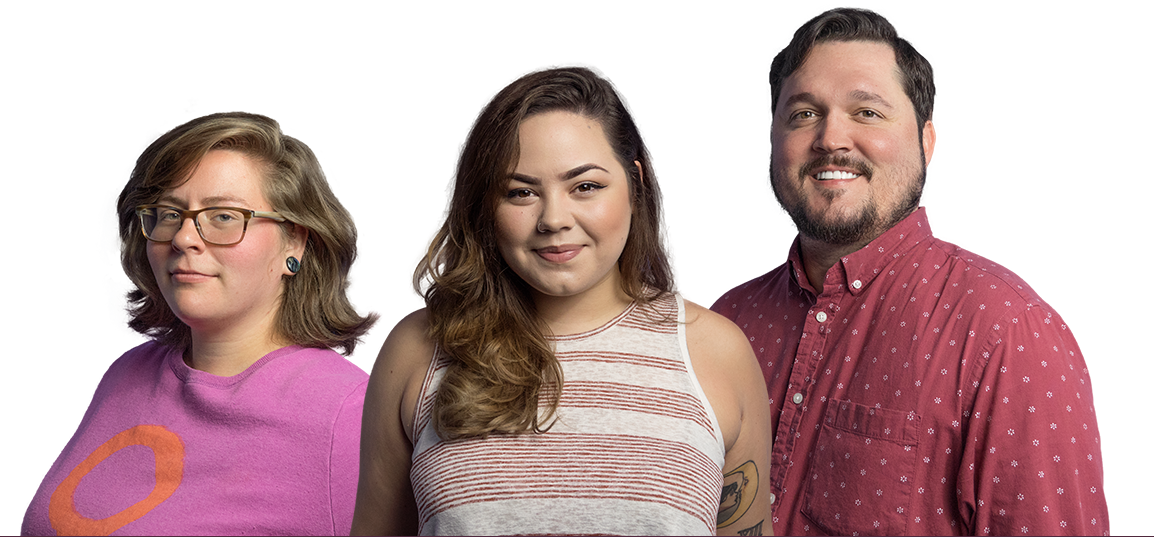 CONTACT ZIBSTER
5-star service that goes beyond websites.
Our team is here to help you every step of the way. We're not just tech support. We're business coaches, designers and marketing experts who you can lean on anytime you need. We're here to support you, so you can get back to doing what you love.

OUR LOCATION.
NORTH CAROLINA
516 W. FRIENDLY AVE.
Greensboro, NC 27401