Build With A Trusted Partner.
Websites for Medical Professionals
Open your medical practice for business online. A full suite of business tools await, with experts to help you build & grow your practice.
Starting at $25/mo
GET STARTED
We're The Website Doctors.
Whether you're an established practice or just starting out, Zibster is the perfect choice for busy medical professionals who want to make a big impression. Build it yourself, or let us do it for you! Zibster design & SEO professionals will optimize your website so new customers can find you best online. Everything's included, with built-in custom Forms, Digital Contracts, Marketing tools, Invoicing, and Client Communications.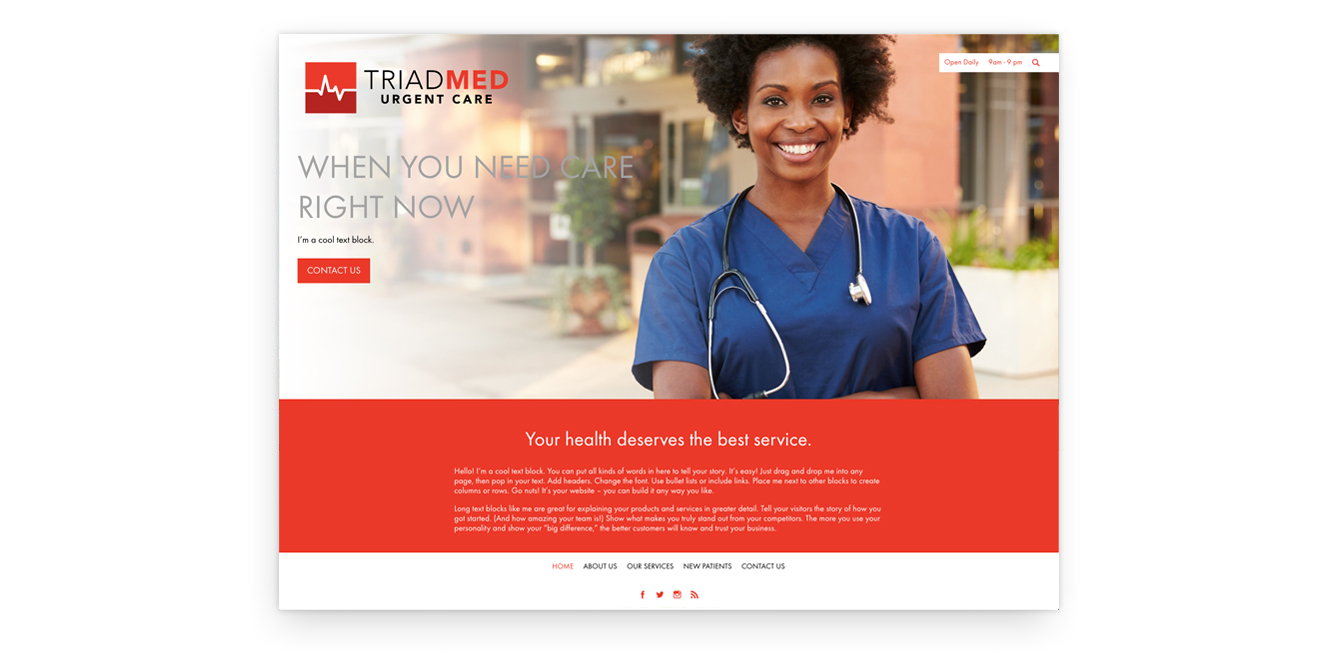 With Zibster, You Get More Than A Site.

SCHEDULE CONSULTATIONS
We wanted to make it as easy as possible for clients to book your services, so Zibster gives you tons of ways for customers to get in touch. Sure, they can call… but clients can also submit a responsive form to book a consultation and pay all at once. If you prefer, you can embed your own scheduling system or form. You have the choice to book clients your way.
CLIENT CONVERSATIONS
Need to send your patient a quick note? Remind them of an upcoming appointment? Inquire about outstanding payment? Send a message through our messaging system. Each conversation is logged in their profile and professionally branded.

ONLINE CONTRACTS & INVOICING
Make check-in a breeze by asking patients to submit their forms online before their first appointment. You can follow up for payment by sending complete, branded invoices with just a few clicks. Our system is SSL secure, and we never charge commission fees.

5-STAR SUPPORT & SERVICE
You have better things to do than worry about your website. Zibster's 5-Star Customer Support team is here to help whenever you need it. From technical questions to strategy and even do-it-for-you services, our job is grow your business with a smile.
Easy Templates, Beautiful Designs.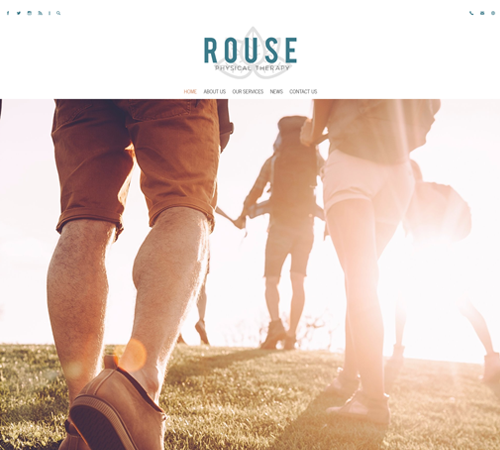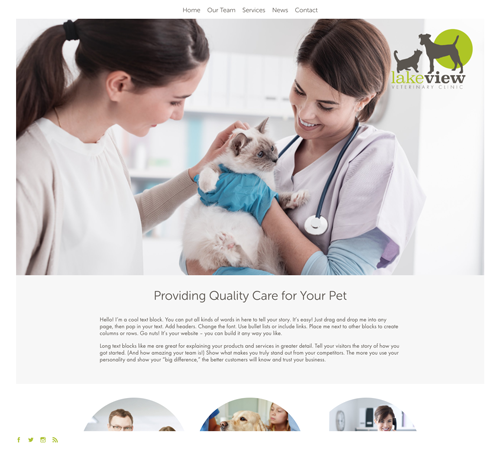 Do It Yourself, or Let Us Help!
Choose a plan that fits your needs.

Create your own website... or let our design & SEO experts do it for you! We make it easy to have a great site that's perfectly optimized for your customers. All plans come with a 14 day money back guarantee.
SIGN UP