CUSTOMER SUPPORT
REAL, INFINITE CUSTOMER CARE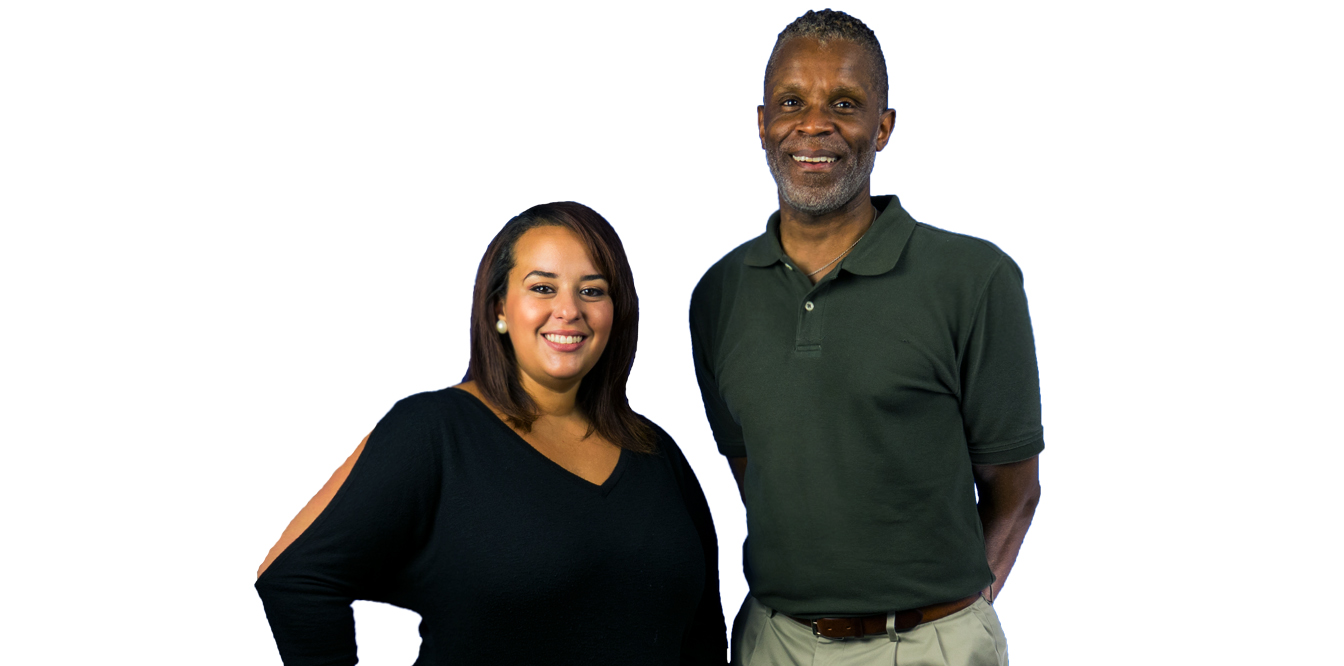 Build With The Branding Experts
We know that your real passion isn't building websites. That's why our team is here to help you every step of the way. In developing your brand, building your website, and growing your overall marketing strategy. We're not just tech support. We're business coaches, designers and marketing experts who you can lean on anytime you need. Call us every day if you want to! We're here to support you, so you can get back to doing what you love.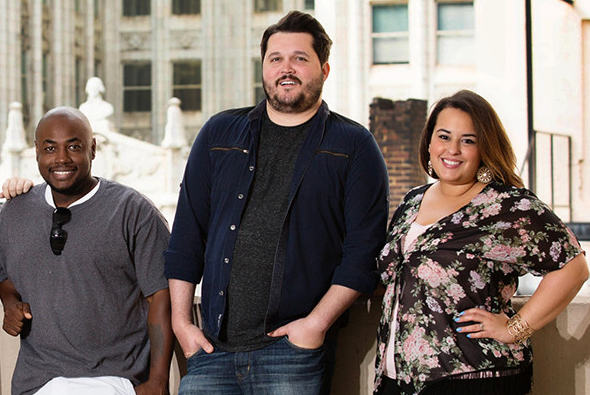 Call, Chat Or Facebook Us Whenever
The big difference between us and the other guys? You can call us. In fact, we encourage it! Our toll-free phone number (
844-353-3412
) is front and center. And you can send us any questions through Facebook, Twitter, or on live chat anytime. Or if you live near our office, just drop in and say hello!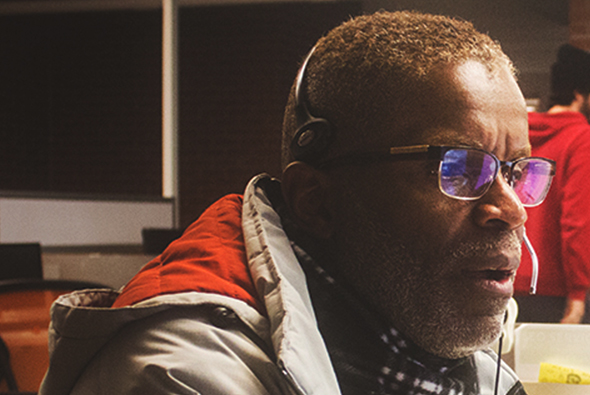 Way Beyond Just "Normal Support"
You know how "normal support" goes: waiting for days. Unhelpful agents. Maybe a link to an article... Not at Zibster. Instead, you get a dedicated team whose only job is to help you. No time limit, no judgment. If you like working with Sarah, you can call her again and again. We'll even call YOU if we find ways to improve your site.
Based In The USA. Se Habla Español.
PhotoBiz is locally and family owned, located right in the middle of downtown Greensboro, NC. All of our agents, developers, designers and coders are right here in the USA. Nothing is outsourced, so you know you're getting the best product and service in the industry. Y si hablas español, no te preocupes. ¡Nosotros también!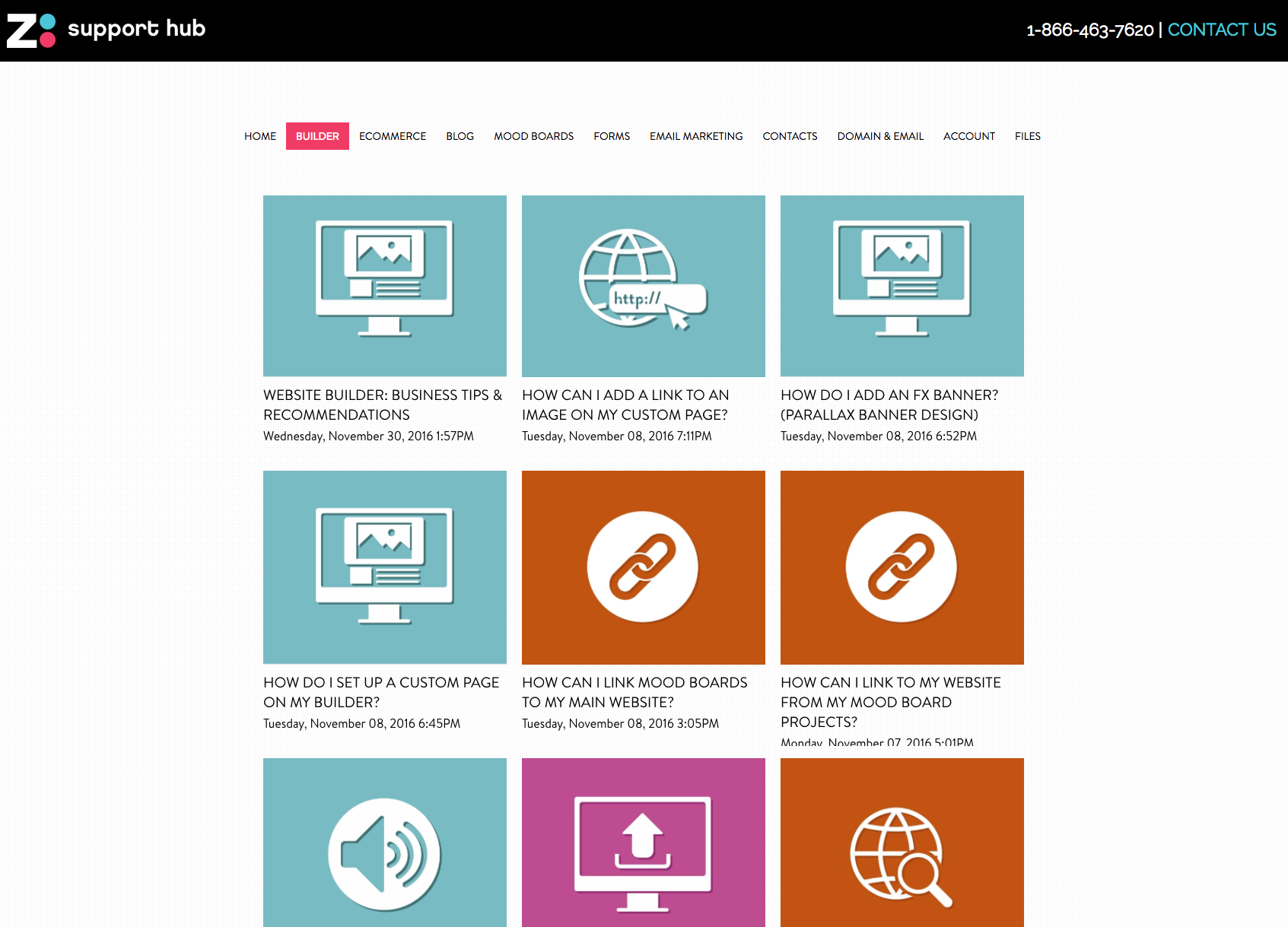 Support Articles & Videos For DIYers
Want to know how to set up a marketing campaign? Change your template? Switch your domain? You could give us a call... OR if you prefer to read clear, step-by-step instructions, take a look at our Support Hub. We've compiled answers to hundreds of questions in one place — complete with videos and easy-to-follow setup guides.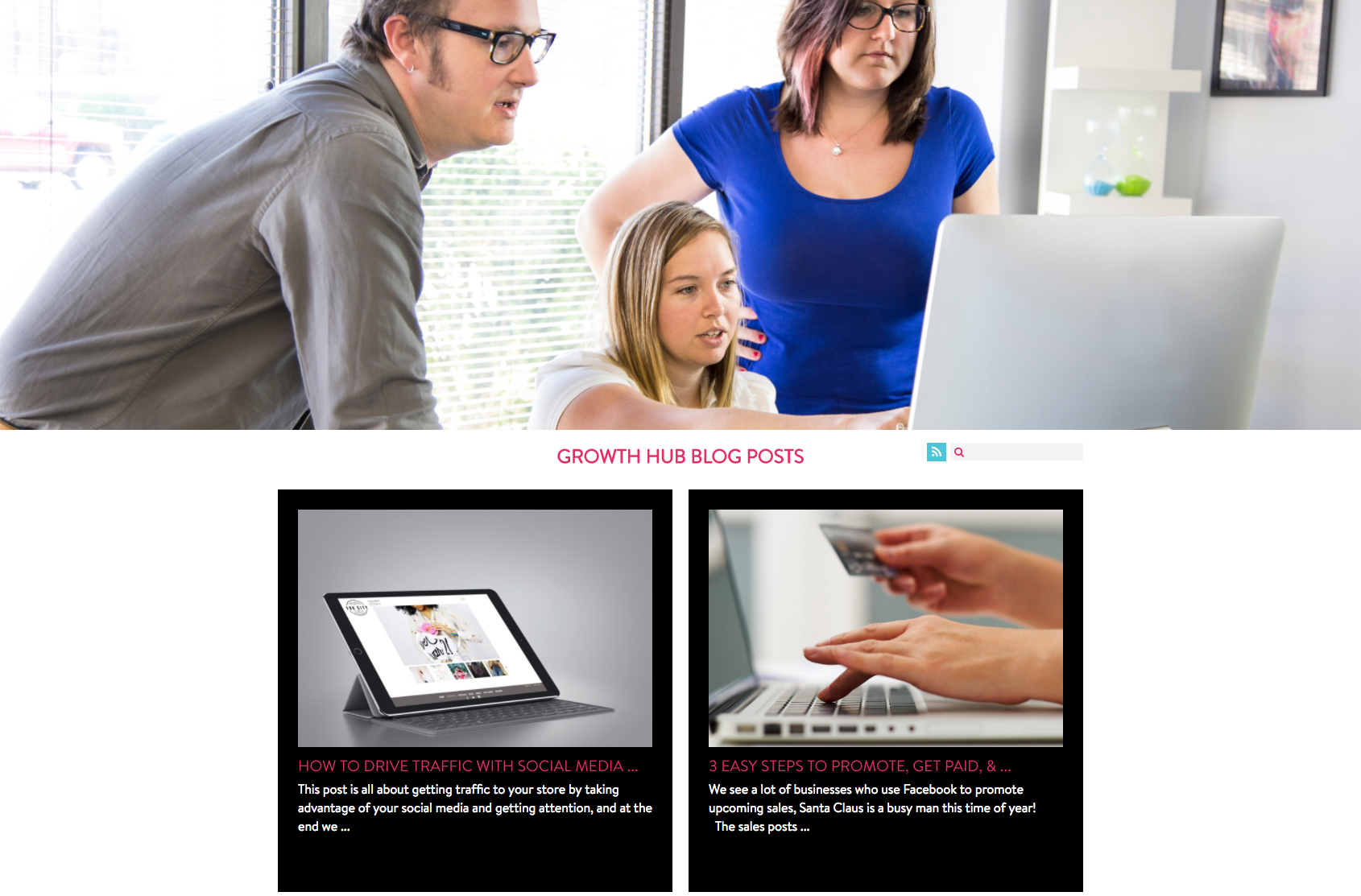 Check Our Blog For Business Tips
We call our company blog the "
Growth Hub
" becuase that's why we write: to give you the business tips you need to succeed and GROW. You'll find weekly tips and tutorials on design, SEO, sales, marketing strategy, and using your tools to keep customers coming back.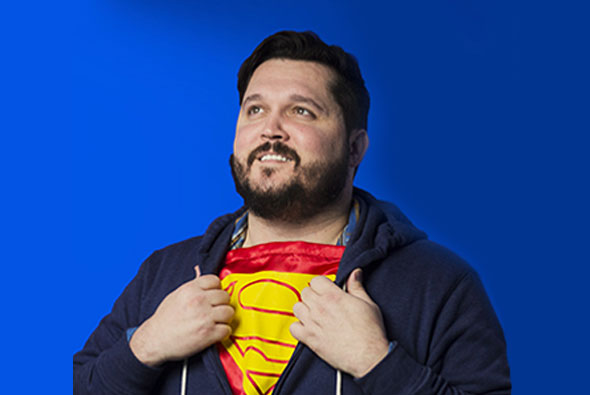 Our Team Is Your Team
If you read our
reviews on Facebook
(go on... we'll wait), you'll notice the same little thing over and over that sets us apart. Awesome service. Helpful people. Top-notch customer care. Yes, our sites are fantastic. But our PEOPLE? They're superhuman.