GIVE YOUR BUSINESS THE BEST WEBSITE.
Build It Yourself Or Let Our Experts Build It For You.


Everything you need for your best website is right here in Greensboro, North Carolina. Effortless design, advanced features, and a full complement of business tools supported by a 5-star team. Zibster is best for business.
GET STARTED

LIGHTNING FAST. ALL-IN-ONE. LEGENDARY SUPPORT.




HOSTING


SSL SECURITY







Serving Local Businesses Like You

Cheesecakes By Alex
Found success with Zibster Ecommerce
This Greensboro staple is able to easily take orders online and send their cheesecakes all over the country! Their sampler is a big hit (and our personal favorite).
View Website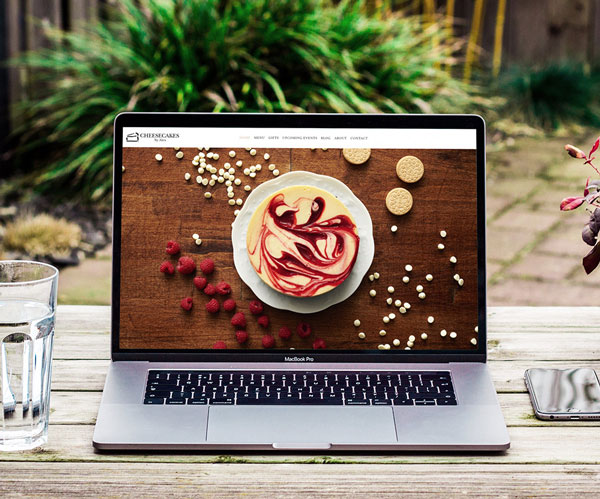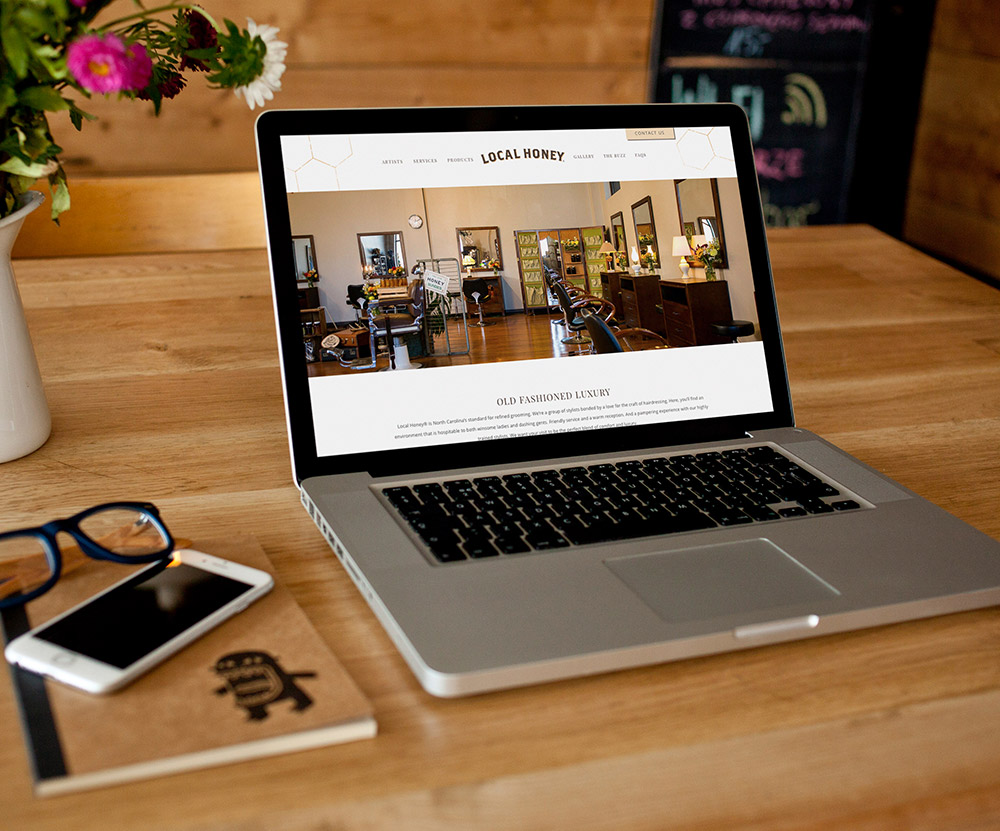 LOCAL HONEY SALON
Online super fast with a Jumpstart
Located just down the street from Zibster made it really easy to stop in and talk face to face with a designer. They provided images and content and were able to launch in no time.
VIEW WEBSITE

BLUE AGAVE RESTAURANT
Easily take online food orders
They use our ecommerce to take to-go and pick-up orders. It's super easy and they get to keep more of their hard earned dollars. Zibster never charges commision on sales.
VIEW WEBSITE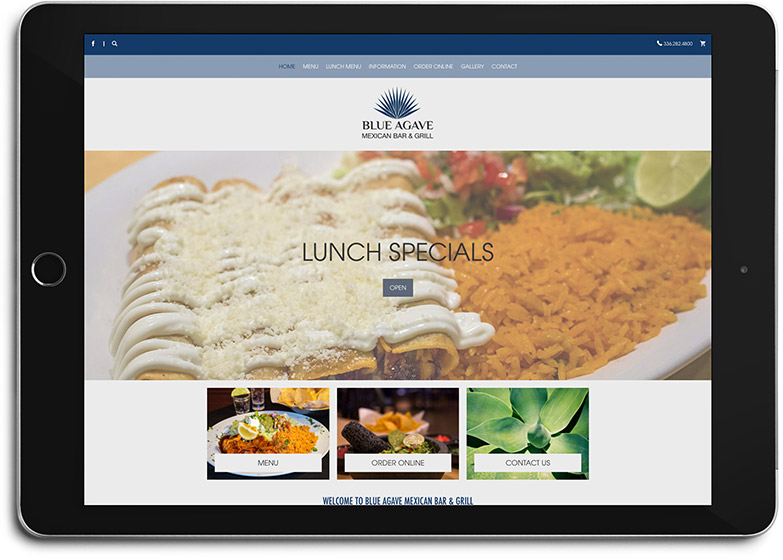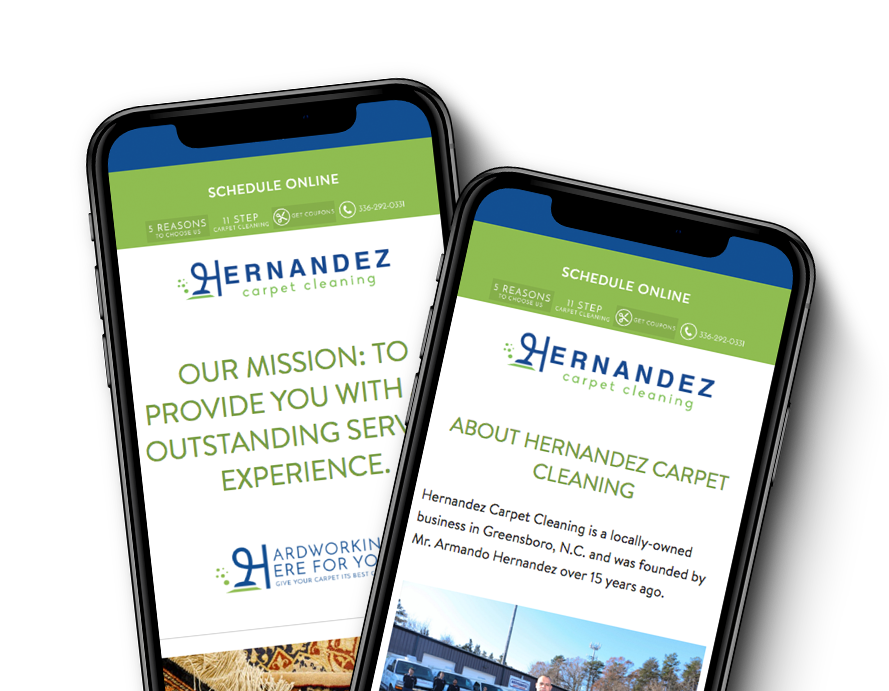 Hernandez Carpet Cleaning
SEO Go Customer
"Zibster's SEO Go team has helped our company tremendously by answering every question thoroughly and guiding us with great advice. Thank you guys so much!"
–Alex Hernandez
LEARN MORE
Do It Yourself, or Let Us Help!
Choose a plan that fits your needs.

Create your own website... or let our design & SEO experts do it for you! We make it easy to have a great site that's perfectly optimized for your customers. All plans come with a 14 day money back guarantee.
SIGN UP