LOGO DESIGN
HIRE YOUR PERSONAL GRAPHIC DESIGNER
Professional Logo Design In 30 Days Or Less
Want a great looking, professional logo? Hire our in-house graphic designers to create a logo that captures your brand. We specialize in translating your brick-and-mortar business into a creative mark that resonates with your target audience. At $250, it's the smartest, most cost-effective investment you can make for your business. Plus, you can get your logo in less than a month!
"Zibster Offered A Brilliant Service For Creating My New Business Logo.
Communication Was Fantastic." — Lisa Visser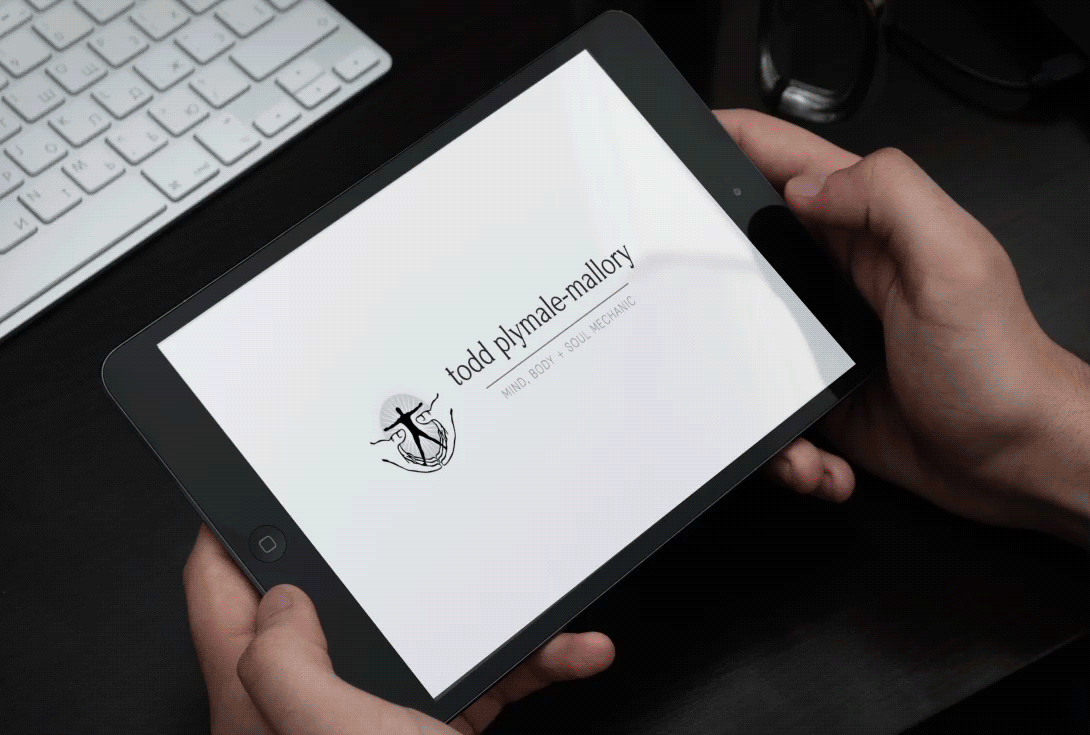 Keep Your Logo Forever, Use It Wherever
Your logo is yours to keep forever, and will become an essential part of your brand identity. We'll supply you with all the files you need to show off your logo wherever you like - on your website, business cards, flyers, signs, marketing materials... everywhere you promote your business.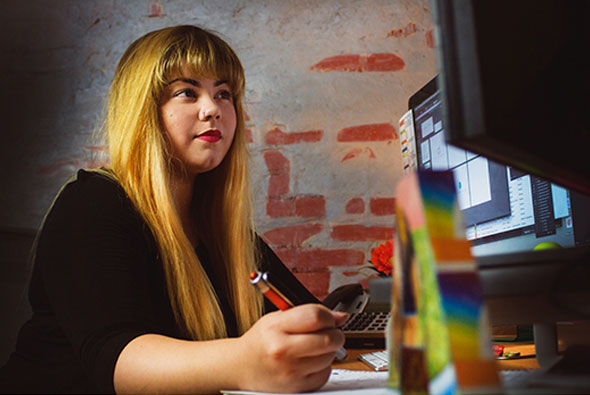 Here's How It Works
First, you'll answer some questions about your business and personal style. Our designers will review your answers and call within 1-2 business days to set up a phone consult. We get busy designing, then you'll receive a few sample logos to choose from. After up to two rounds of revisions, you'll get your final logo package with all the files you need!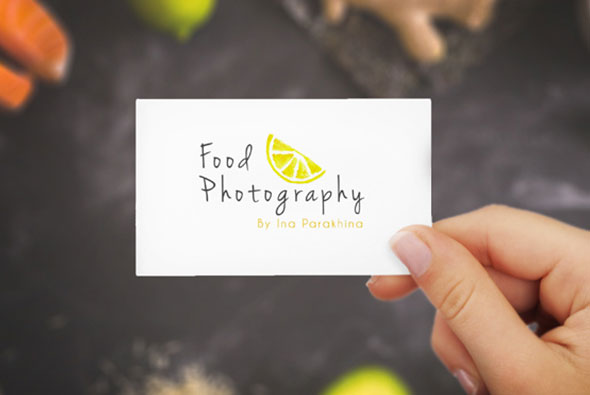 Your New Logo In 30 Days Or Less
Our designers are speedy, and each design is unique to you and your business. After purchase, you have 90 days to initiate your design by taking the initial survey. After we get your answers, we'll complete your design within 30 days. (Perhaps even faster if you're really quick about answering your phone and email!)
See For Yourself: Real Custom Logos By Zibster