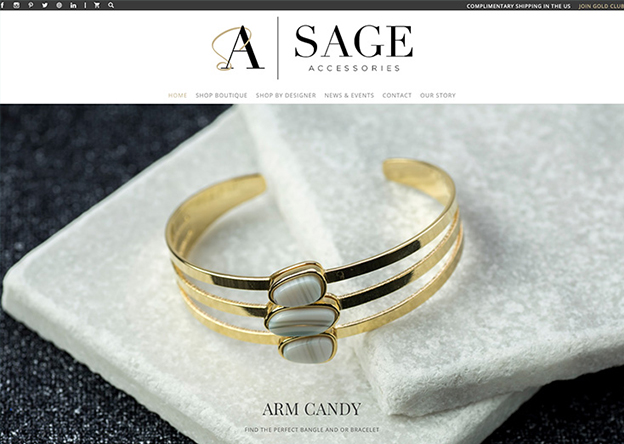 Truly Custom Websites
Let our team build it for you!
Send us your images, logo, & content. Based on your vision, your web designer will create a design that is intuitive, user-friendly, and shows your brand at its best. We'll lend you one of our top-notch Web Designers, the same professionals we trust with our own websites!

All-Inclusive Design
You even get a free logo design!
We take care of everything - from placing your website content and images to completely styling your website, blog, and online store. We even provide training on how to use your new site and ongoing support.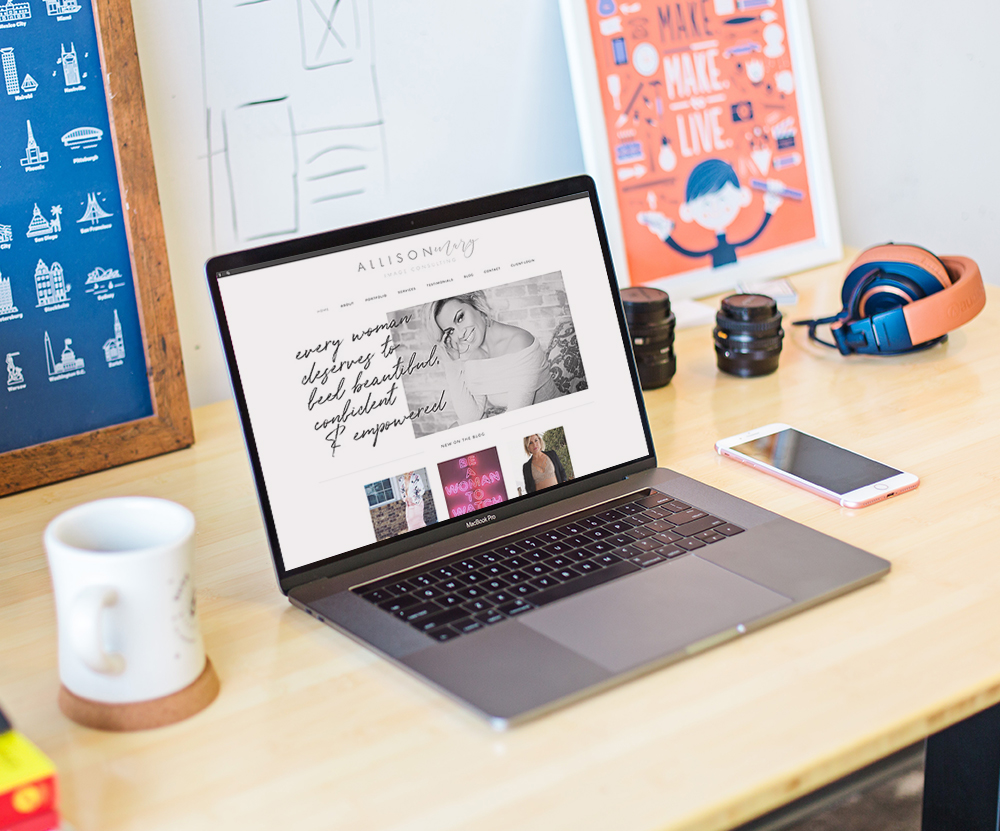 WHAT CLIENTS ARE SAYING
"I can't emphasize enough how brilliantly this was designed."
- Marion Rapp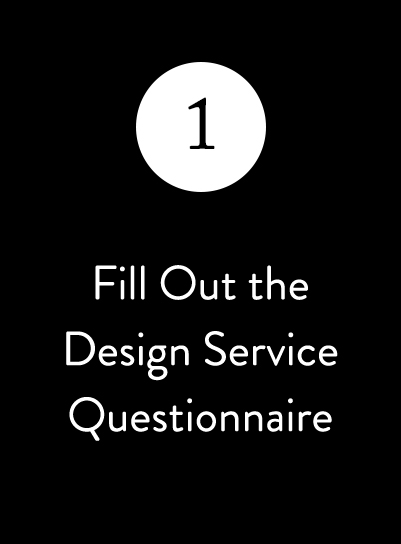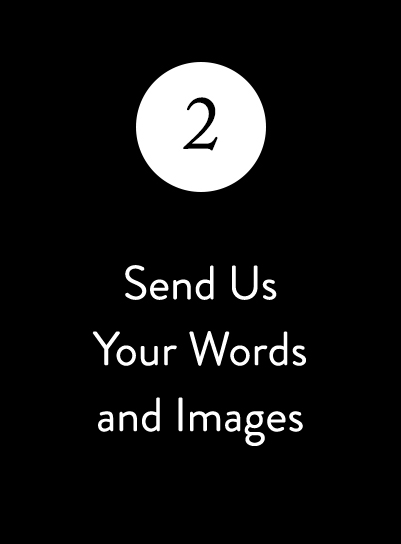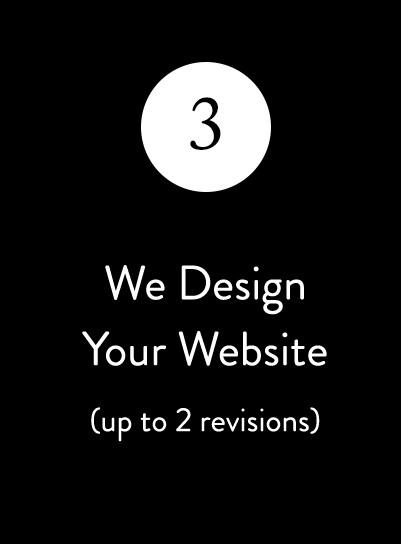 MOBILE RESPONSIVE
Look good on every device
"Magically mobile" design means your website looks brilliant on every device without you having to do anything special. Our fully responsive templates adapt your content to all screen sizes, so your website is just as impactful on a mobile phone as it is on the big screen.