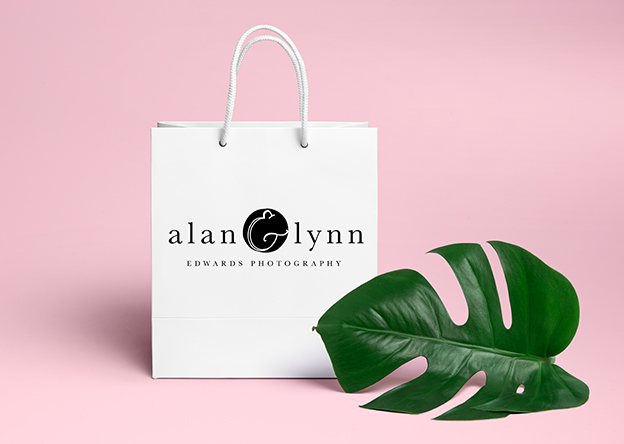 LOGO DESIGN INCLUDED
Free custom logo for your business
Let us create the perfect logo for you and your brand. Our professional graphic designers are uniquely skilled at bringing out the heart of your business. Or we can refresh your current logo as part of your custom website design service.
VIEW SAMPLES

CRAFTED BY PRO DESIGNERS
Your own graphic designer
We are professional artists, ready to craft your unique design. We understand your vision and are ready to create inspired logos from scratch, just for you. Whether you're looking for something minimal, modern, whimsical or funky - we've got you covered.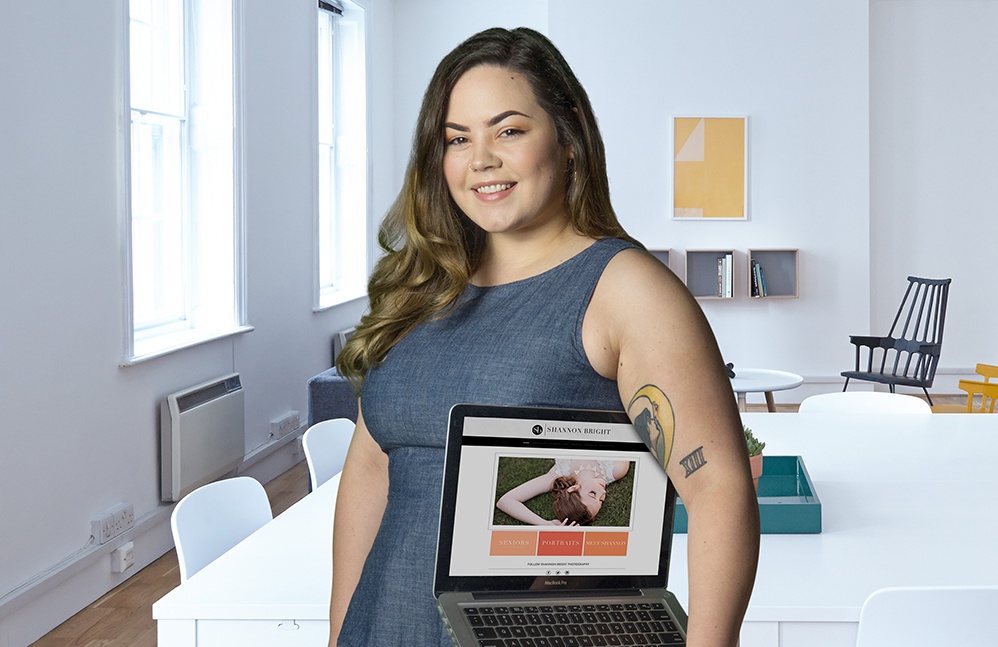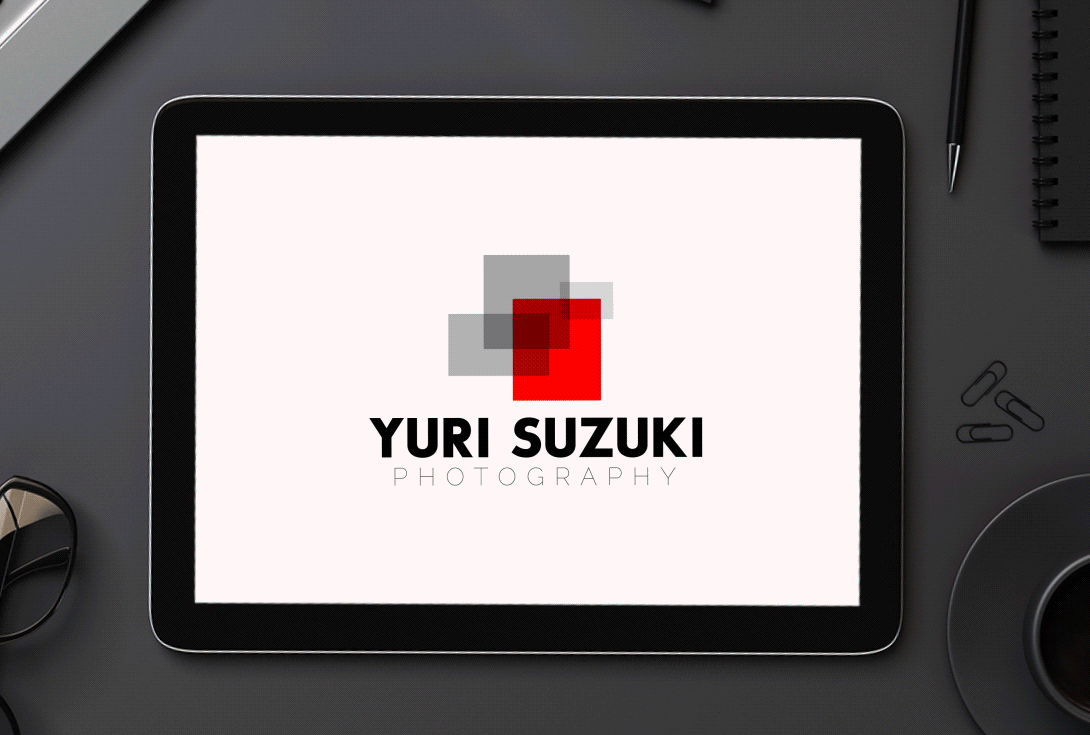 Keep Your Logo Forever
Use it wherever
Your logo is yours to keep forever. We'll supply you with all the files you need to show off your logo wherever you like - on your website, business cards, flyers, signs, marketing materials, and everywhere you promote your business.

Here's How It Works
Get your logo in 30 days or less
First, you'll answer some questions about your business and personal style. We'll review your answers and call to chat more about what you're looking for. We get to work, and present several ideas to choose from. After up to two rounds of revisions, you'll get your final logo package.