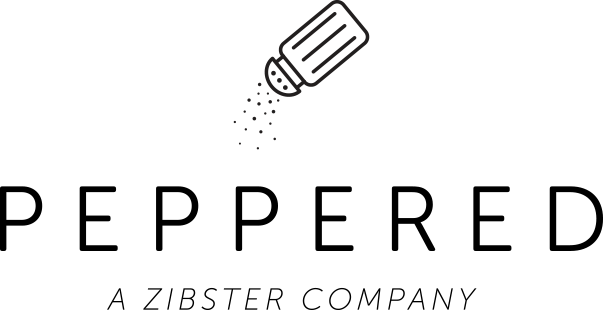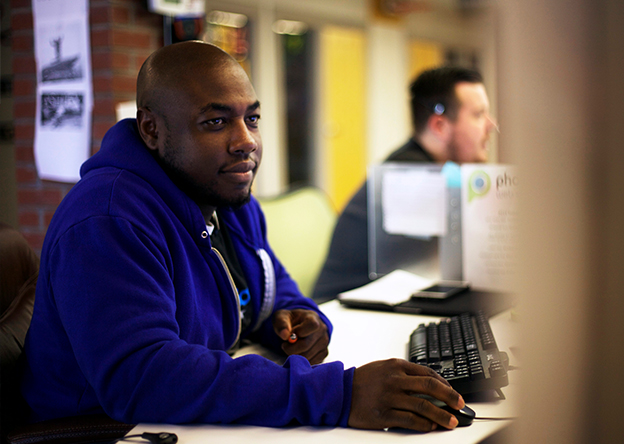 DEDICATED MANAGER
Your own personal point of contact
Dedicated Managers work one-on-one with clients to personally fulfill their website needs. You get one hour each month for us to help you create pages, promotions, forms and more - all you have to do is ask. You'll even have a direct line to your website partner, so you can reach them fast.
VIEW OUR TEAM
CUSTOM WEBSITE DESIGN
You even get a free logo design!
We take care of everything - from placing your website content and images to completely styling your website, blog, and online store. We even provide training on how to use your new site and ongoing support.
VIEW SAMPLES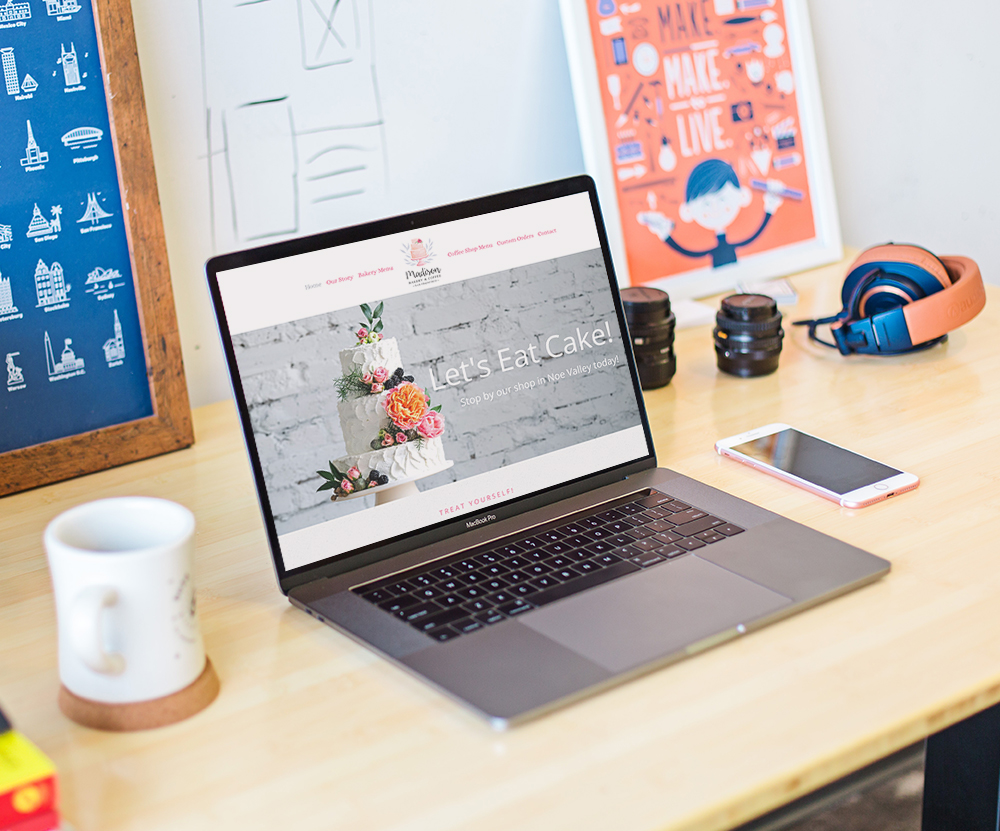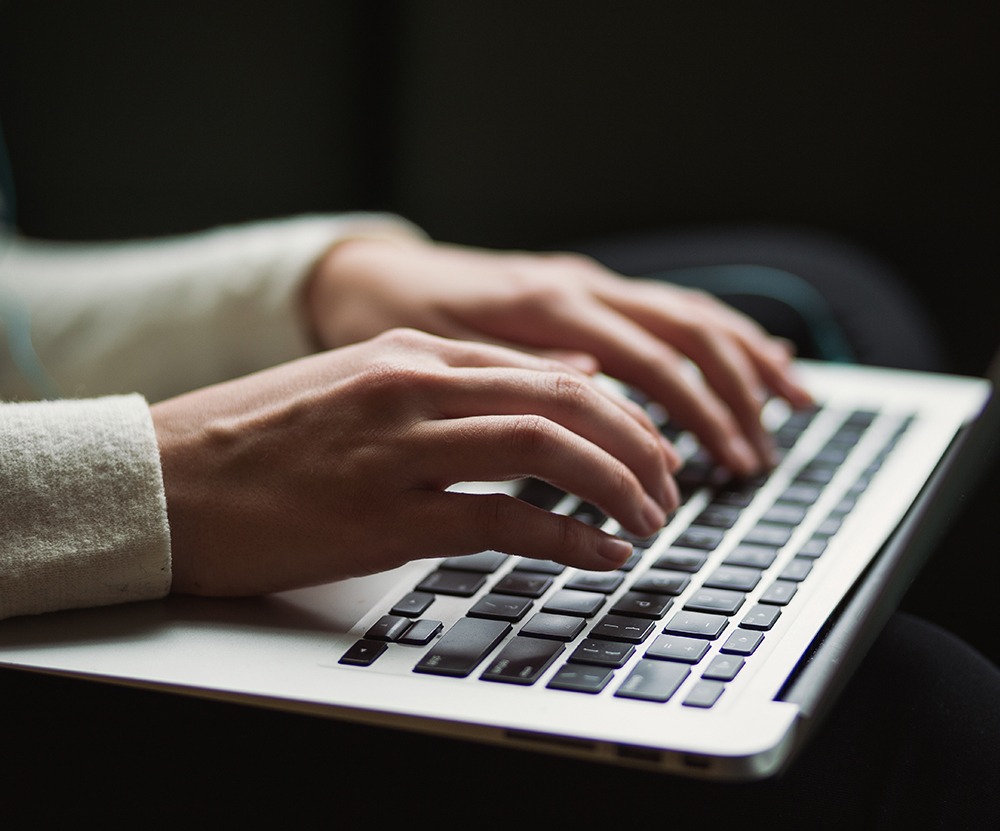 CONTENT REVIEW
We'll cross your t's and dot your i's
Send us your copy and we'll make sure everything flows well, is clear & concise, and makes you sound your best. We'll even check it for grammar and spelling. Don't have any copy? We can write it all for an extra fee.
VIEW WRITING SERVICE
DESIGN ASSISTANCE
Need a little more help?
Having trouble getting a certain form to look the way you want? Want to run a promotion but don't know where to start? Need to add an extra page to your website? Your manager will set monthly goals with you to create the most impact online. Just call or email your dedicated account manager with the details.
VIEW FORM SAMPLES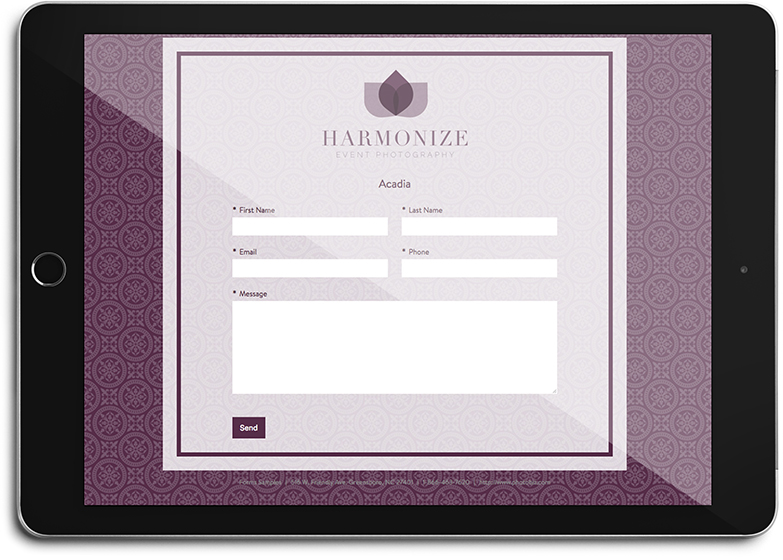 PRIORITY SERVICE
No more waiting in lines
You receive priority, expedited help with all requests. No waiting for service - we are here to serve you and resolve your questions urgently. Just call or text your dedicated manager and they'll respond within 24 hours.
MONTHLY REPORT
See how your site is doing at a glance
Your dedicated manager will send you a customized report every month. You'll be able to easily see all of your sales, leads captured, marketing response, and more. You'll quickly see what areas of your site are performing well and what areas need a little help.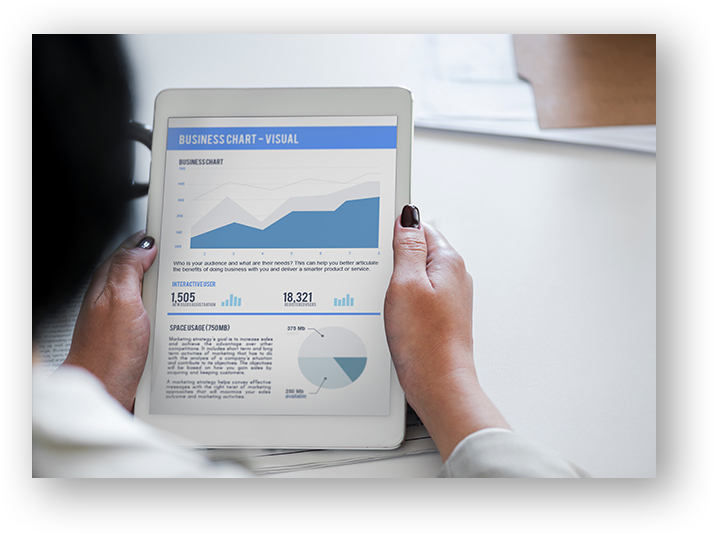 Drag & Drop Builder

Magically Mobile

5,000 Images & File Storage

Email Marketing Tools

Digital Forms & CRM

Content Review

Cloud Based Servers

Custom Website

Logo Design

Monthly Report

Dedicated Account Manager

Support
GAIN CUSTOMERS, SEE RESULTS
Let our designers, writers, and website professionals help put your best foot forward online. You'll WOW customers with stellar design & sharp copy focused on getting you more sales and visitors online. Our suite of business tools keeps everything neat and tidy while our caring, responsive support team helps guide your growing business.