Shawn Lee Studios
Custom Website Design & Brand Consulting
Clients choose Shawn because they love his stylistic work and they believe in his mission to revitalize Detroit.
We created a site that showcased his portfolio of work and his unique personal brand.
His
Needs
When you meet Shawn, you just get it. His passion and charisma can fill up a room and are obvious in everything he does — from award-winning photography and public speaking to being a mentor, philanthropist and a leading voice in his community.

A confident do-er with big dreams, Shawn needed a website that would not only showcase his enormous range of skills but also reach audiences as diverse as his talents.

He needed a solution to reach very specific markets, draw them in and explain the range services he provides. The website needed to meet the whole while engaging the individual, a huge challenge.
Our
Solutions
Shawn's unique brand demanded an innovative approach. First, we had to understand his businesses, its many branches and audiences.

Then, we designed a beautiful, multi-tiered site with landing pages specific for each group so that he could easily appeal to and identify with them.

Finally, we made sure his website would be easy to navigate for any of his clients, whether that was a parent viewing their child's senior portraits, or an educational organization looking for a speaker.

Website Design

Shawn's website puts his portfolio photos on center stage while offering easy-to-find landing pages that appeal to his audience's specific interests. Infused with his signature style and charisma, the website includes links to resources for visitors, as well as Shawn's many projects and engagements.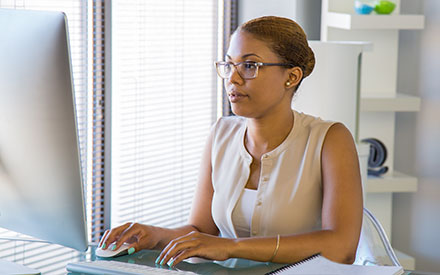 Brand Consulting

Shawn's business is multifaceted — it includes photography, city tours, speaking, and teaching. We worked together to develop his look and layout and to streamline his messaging so new clients can self-select the correct service. The result is a visually stunning site that performs for Shawn and his visitors.