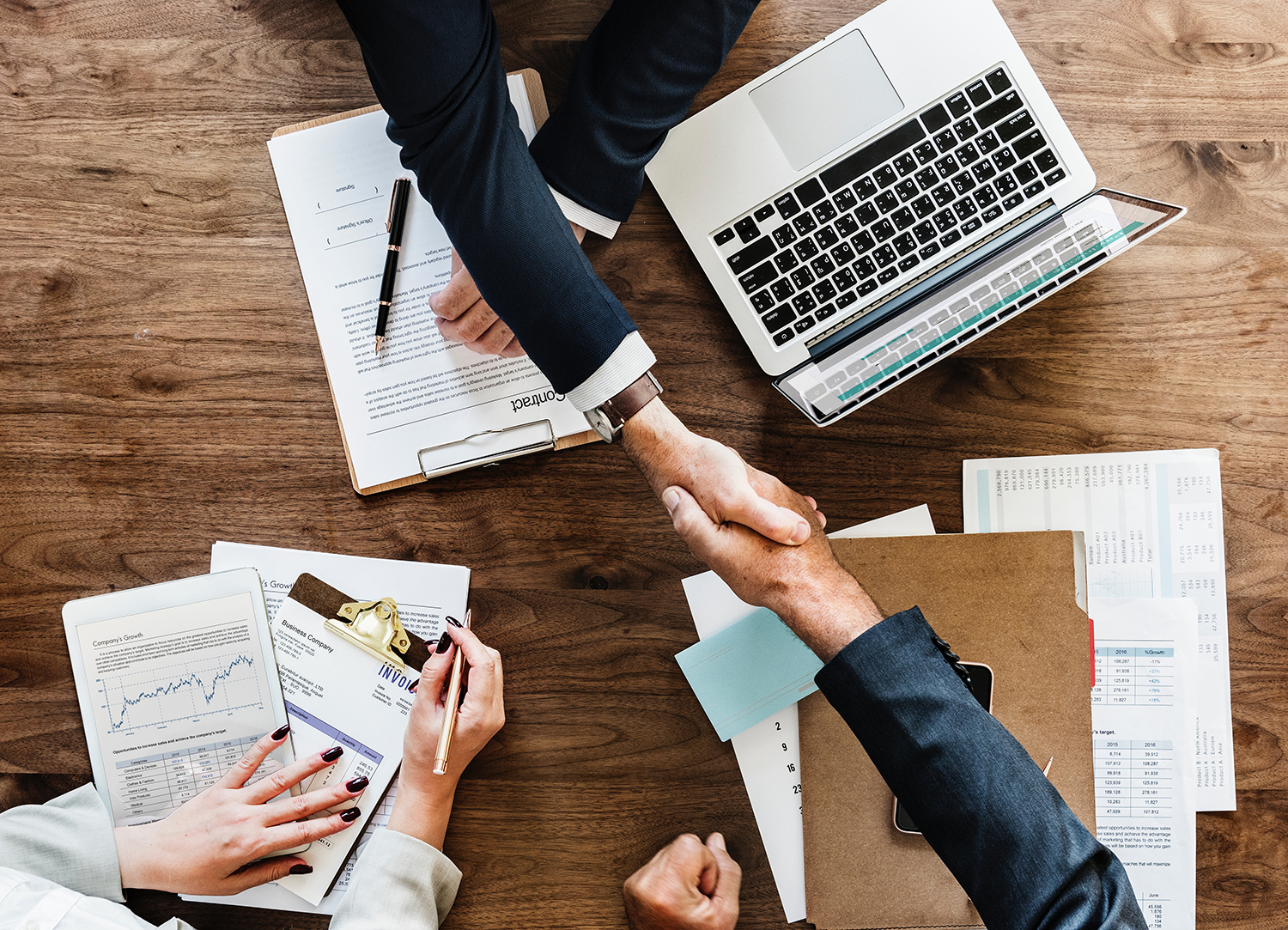 DEDICATED MANAGER
Your own personal point of contact
Our senior support members are hand-selected to become dedicated account managers. They work one-on-one with you to personally fulfill your website needs.
VIEW OUR TEAM

BUILD A BETTER WEBSITE
Your website needs, personally fulfilled
We'll help you create pages, promotions, forms and more - all you have to do is ask. Your dedicated account manager is here to help you build a better website.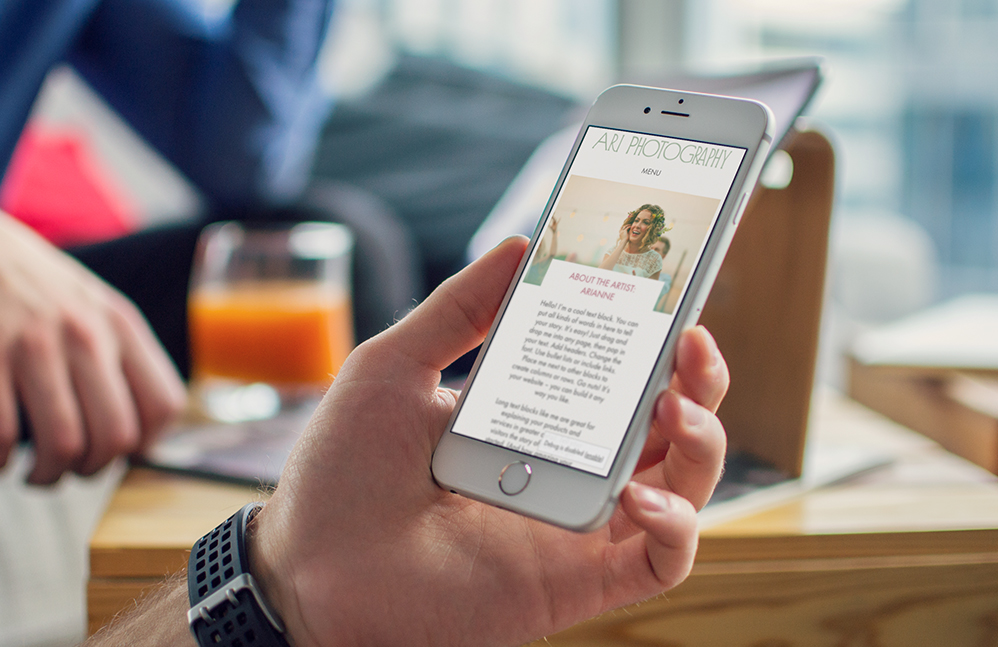 1 hour of Pro Services a month
Included in each managed site.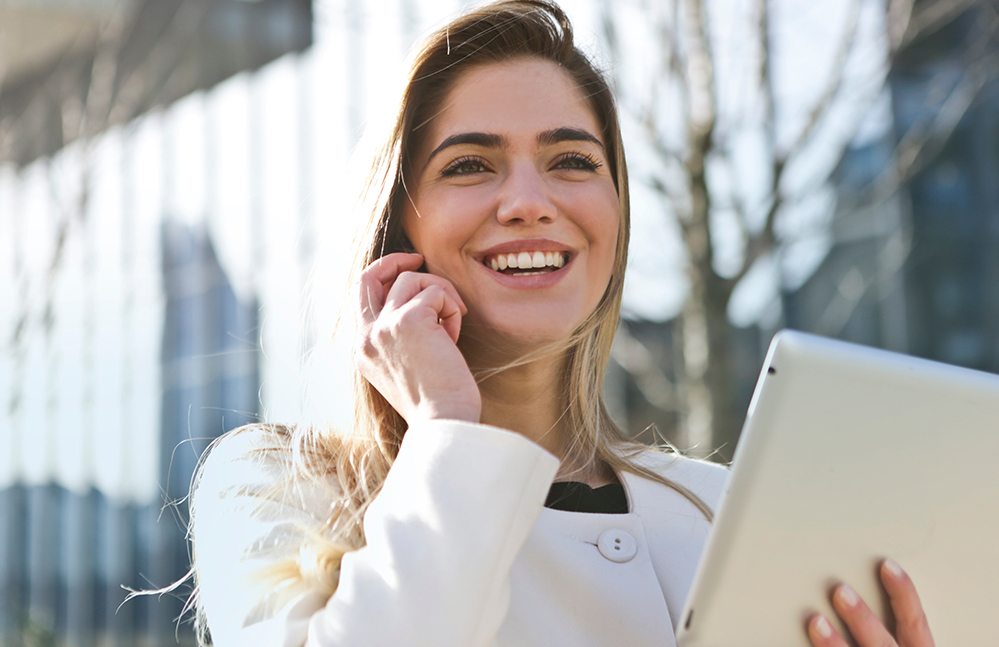 PRIORITY RESPONSE
Call, text or email
You receive priority, expedited help with all requests. No waiting for service - we are here to serve you and resolve your questions urgently. Priority response to all inquiries within 24 hours.

WE'VE GOT YOUR BACK
Need a little more help?
Your dedicated account manager keeps thinking about your website and ways to improve it. Instead of just reacting, we think of ways to make your business better (blogs to write, campaigns to do, pages to make, etc).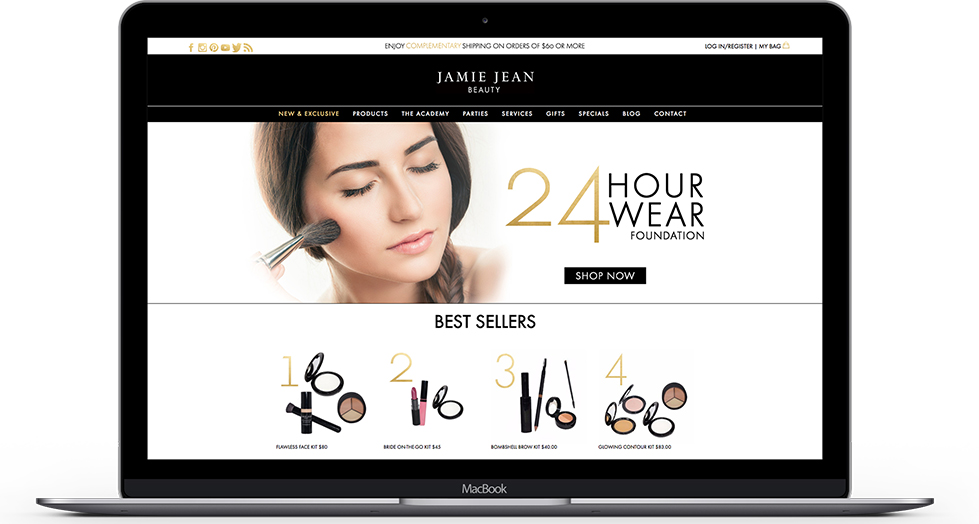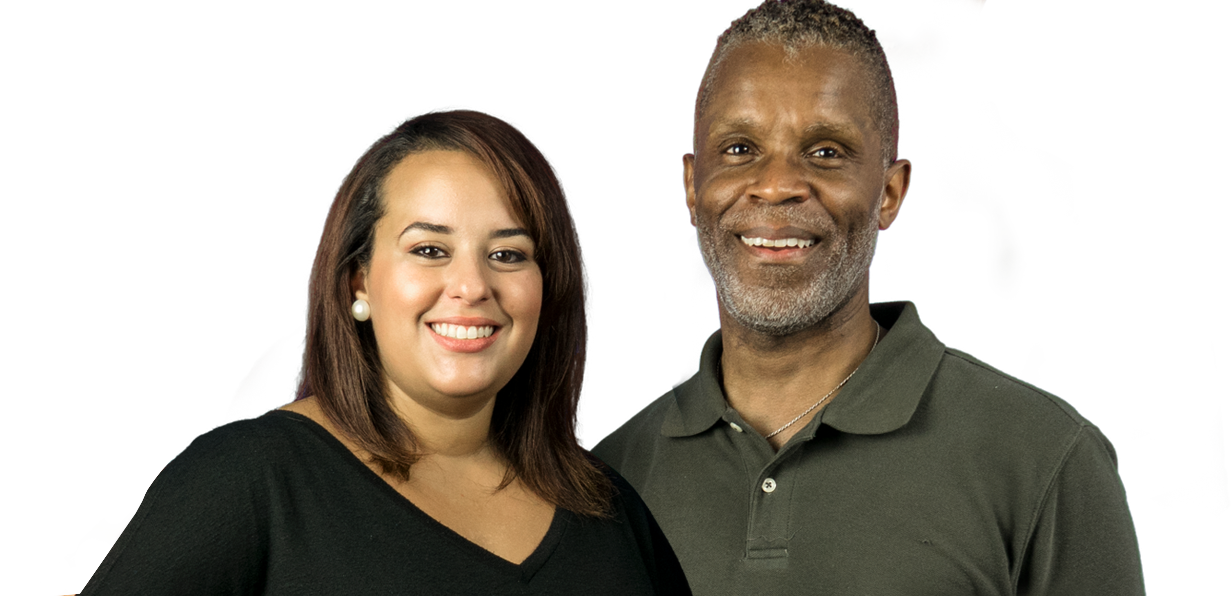 monthly call
Timed to fit your schedule
Your dedicated account manager will schedule a montly call to go over your site performance.